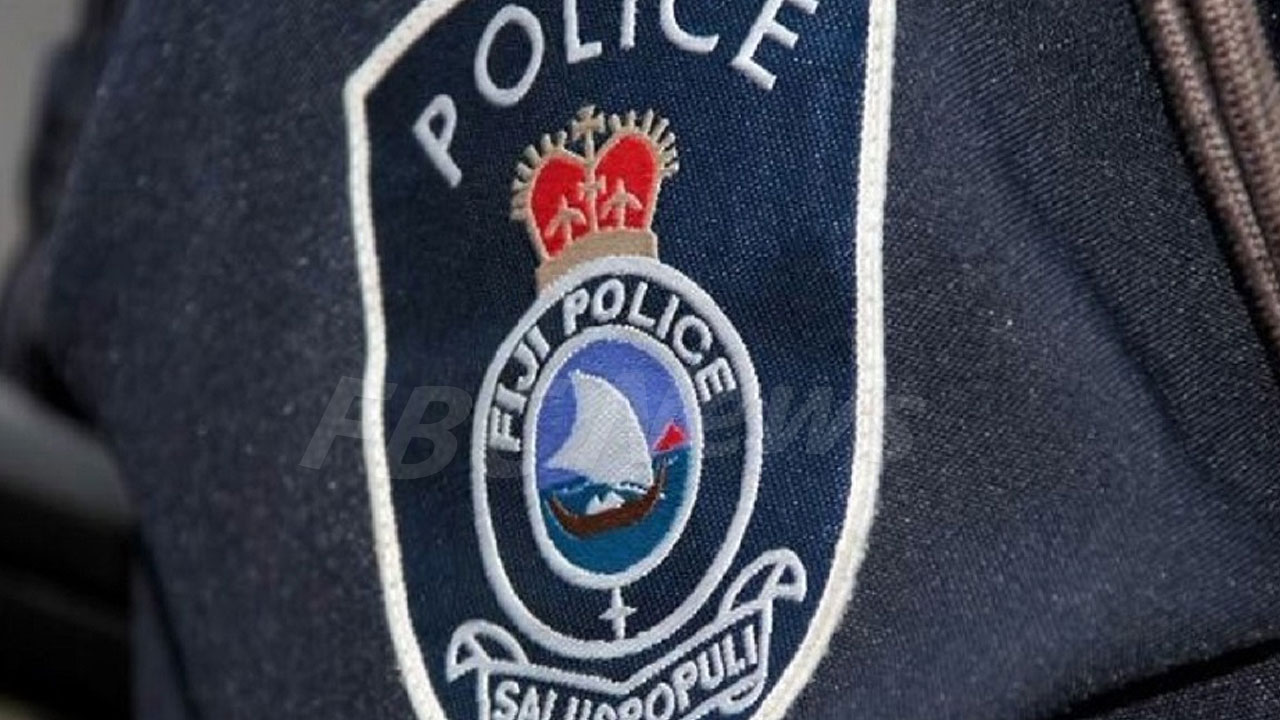 [File Photo]
A man whose body was found in a drain along Fletcher Road in Vatuwaqa yesterday has been identified.
Police say from the information gathered, investigators have managed to confirm the victim's name and age and are now working on locating his next of kin, as he had no fixed address.
A postmortem examination will be conducted to ascertain the victim's cause of death.
Article continues after advertisement
The police investigation continues.