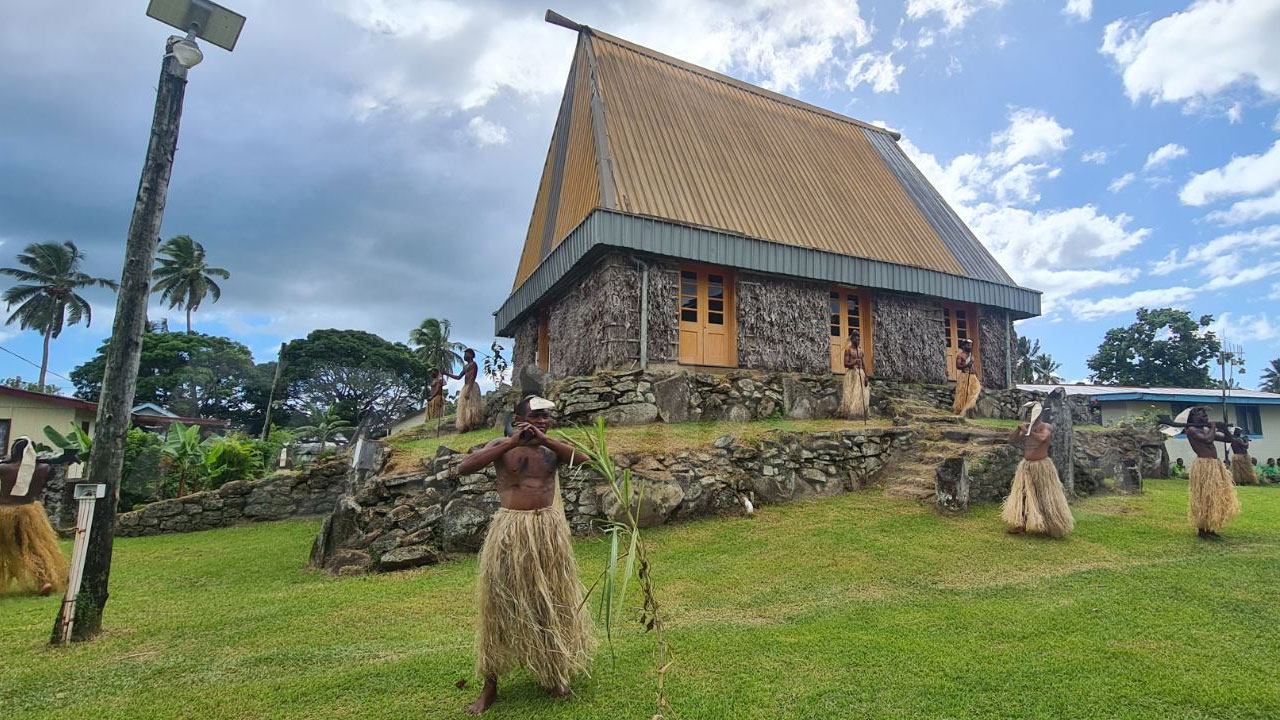 Kubuna's paramount chief, Vunivalu Tui Kaba Ratu Epenisa Cakobau, has received confirmation from the government to host the Great Council of Chiefs this May.
Spokesperson Jack Komaitai says a delegation from the government came to the island yesterday to convey the information following the cabinet meeting last week.
Komaitai says Ratu Epenisa extended the invitation to the government following his installation last week, and this was considered by the Ministry of Itaukei Affairs and approved.
Article continues after advertisement
"The Ministry of Itaukei Affairs visited the Vunivalu yesterday and they have agreed to the invitation by the Turaga Vunivalu to host the GCC. The people of Bau are servants; we are always ready to serve. Our preparation starts now, as we work to get ready before mid-May."
The GCC will be held on the 24th and 25th of May.
The chiefly island of Bau previously hosted a GCC in the 1980s, which was opened by Queen Elizabeth II.