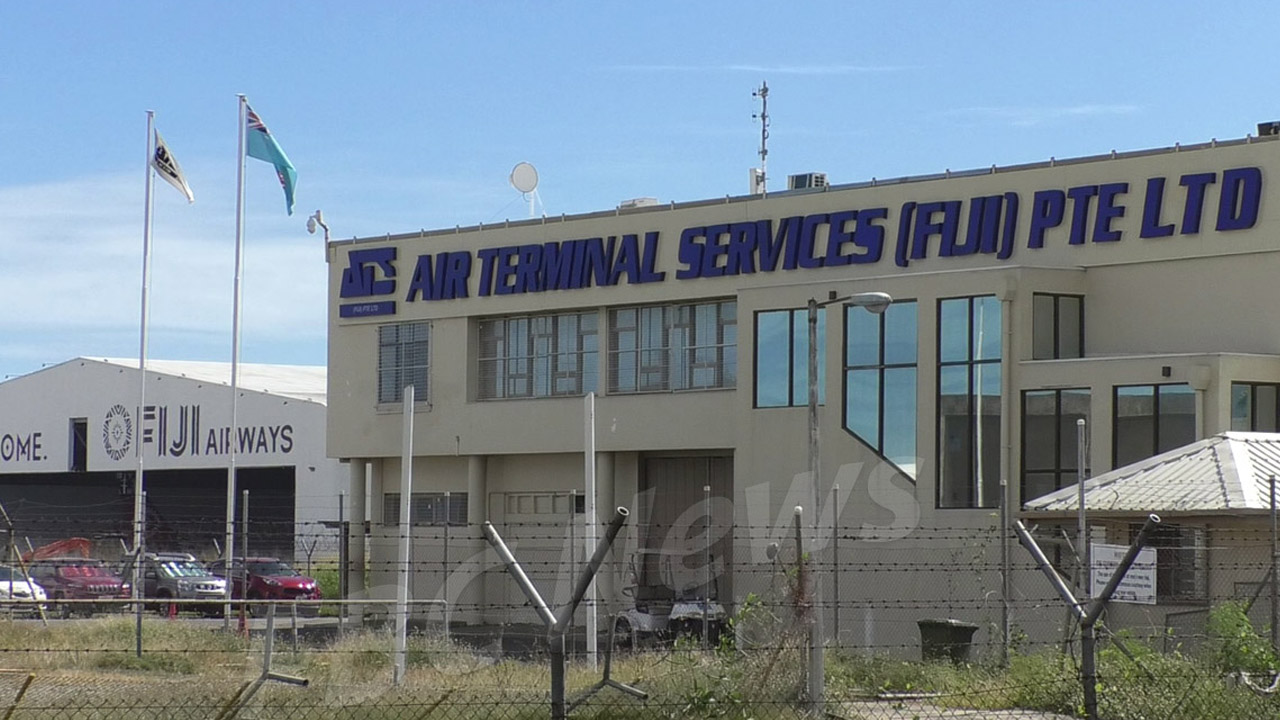 Air Terminal Services office in Nadi.
The Air Terminal Services Board Chair says the management is in the process of holding a discussion with the Federated Airline Services Association (FASA).
This is in relation to the reinstatement of workers that was initiated by the Government earlier in the month.
Parvez Akbar says the expression of interest put out by the company is not a job application for former staff but just for them to register, so checks could take place.
Article continues after advertisement
Akbar says ATS needs workers and especially experienced ones.
"It totally makes sense for us to support their reinstatement because they've got the experience and skills that of course new employees won't have and so it is important for us now that we have a shortage of experienced staff."
However, FASA President Semisi Turagabaleti stresses that ATS still needs to hold a discussion with them regarding the reinstatement.
Turagabaleti is also questioning why the company is delaying the meeting.
"Our opinion is different. We need to meet first and discuss our way forward because of the collective agreement, we reiterate the collective agreement because it states we have to consult one another and mutually agree."
Turagabaleti says they have also been meeting with former staff and they have exact stats of how many are willing to return.
He adds they will only share this with ATS once they agree to a meeting.