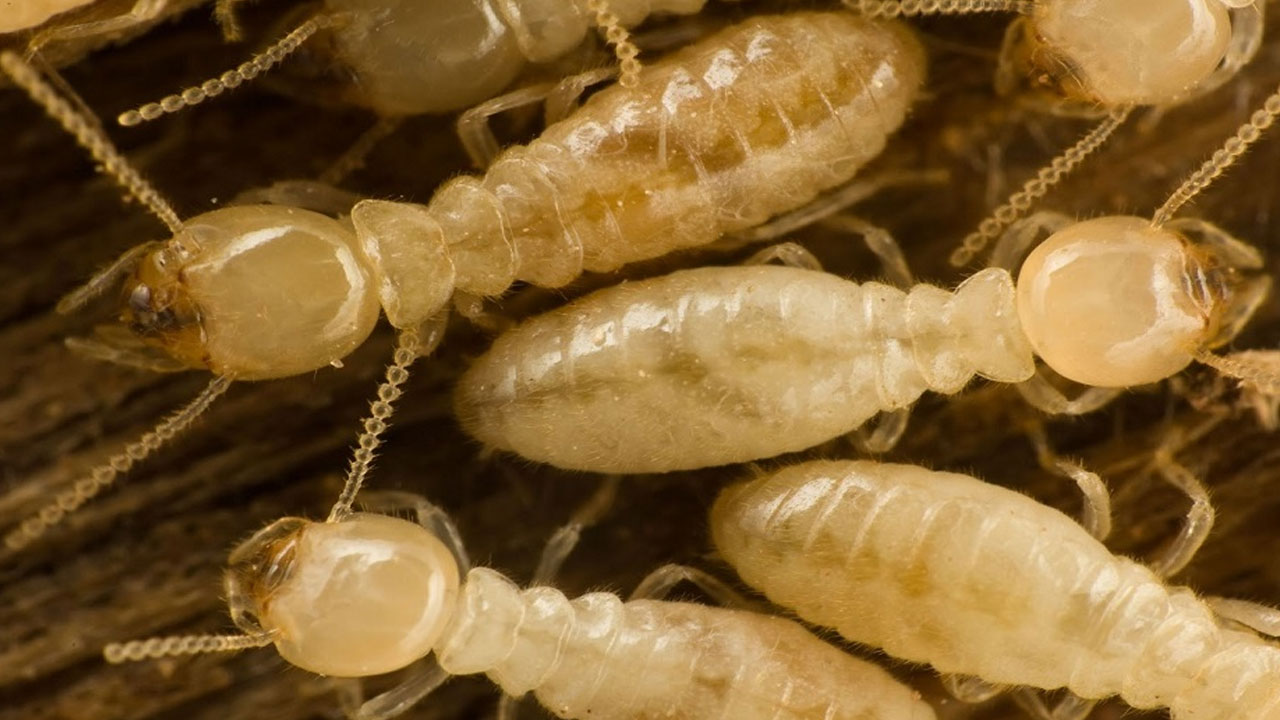 The first case of Asian subterranean termite infestation has been recorded in the Central Division.
Biosecurity Authority of Fiji Chief Executive Officer Mick Bartlett says this is not unexpected.
Bartlett says biosecurity officers responded to a call from a private residence in Nakasi, Nausori, on Monday this week to ascertain the source of structural damage to a house and an adjoining flat.
Article continues after advertisement
He adds a visual inspection to locate the source of the damage positively identify it as Asian subterranean termites.
The CEO says that an active nest was detected, and the infestation was treated with chemicals.
The officers carried out an inspection of surrounding properties, but it failed to reveal any sign of any other infestation outside of the identified property.
Monitoring and inspections of the area will continue.
Bartlett says for an infestation of Asian subterranean termites to cause significant economic damage, the colony needs to be mature, which means the incursion of the termites in Nakasi occurred up to 10 years previously by way of human-assisted movement of infected materials.
He adds that such materials include building materials, wood, furniture, paper, cardboard, books, paper products, soil, pot plants, and other plant materials.