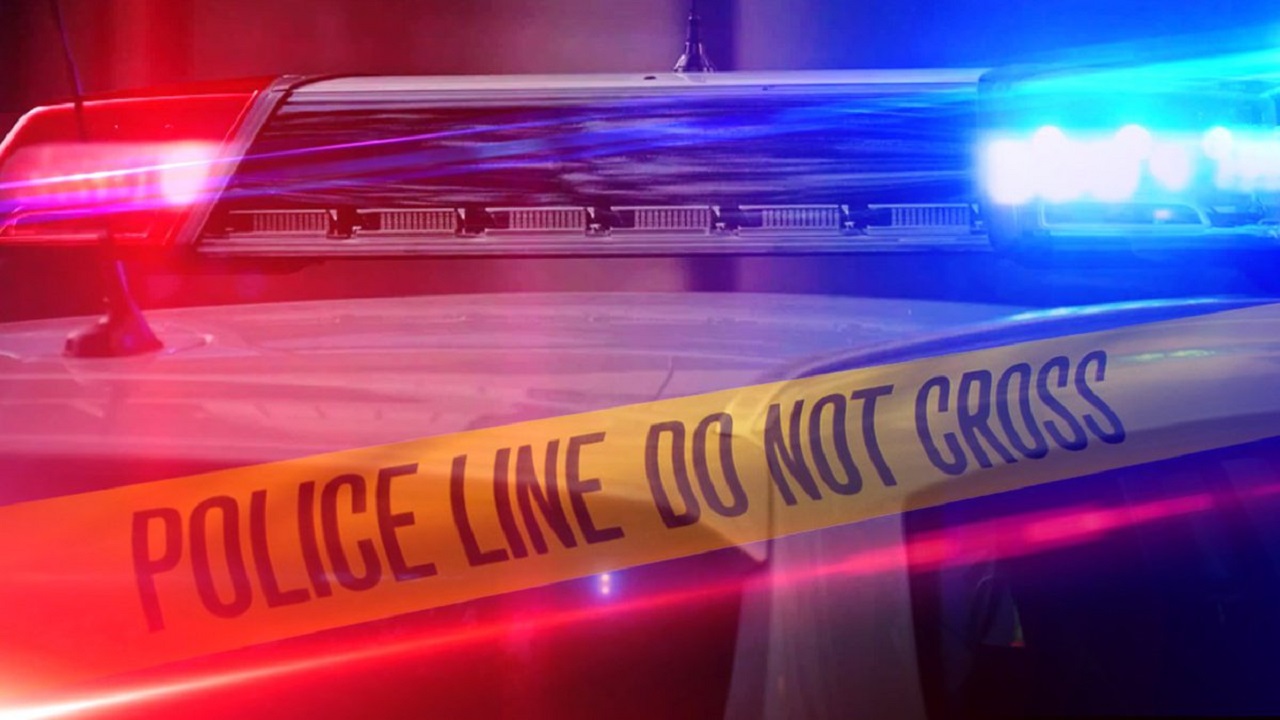 Police have confirmed that a 13-year-old boy died of electrocution on Diwali night at SVC Road in Malolo.
Divisional Commissioner West SSP Lakobo Vaisewa says it's believed the boy was playing with a friend and allegedly touched a live wire.
FBC News understands that the boy was asking around for sweets when the incident happened.
Article continues after advertisement
It's believed he touched a Diwali light when he got electrocuted.
SSP Vaisewa says the boy was rushed to the hospital where he was pronounced dead on arrival.