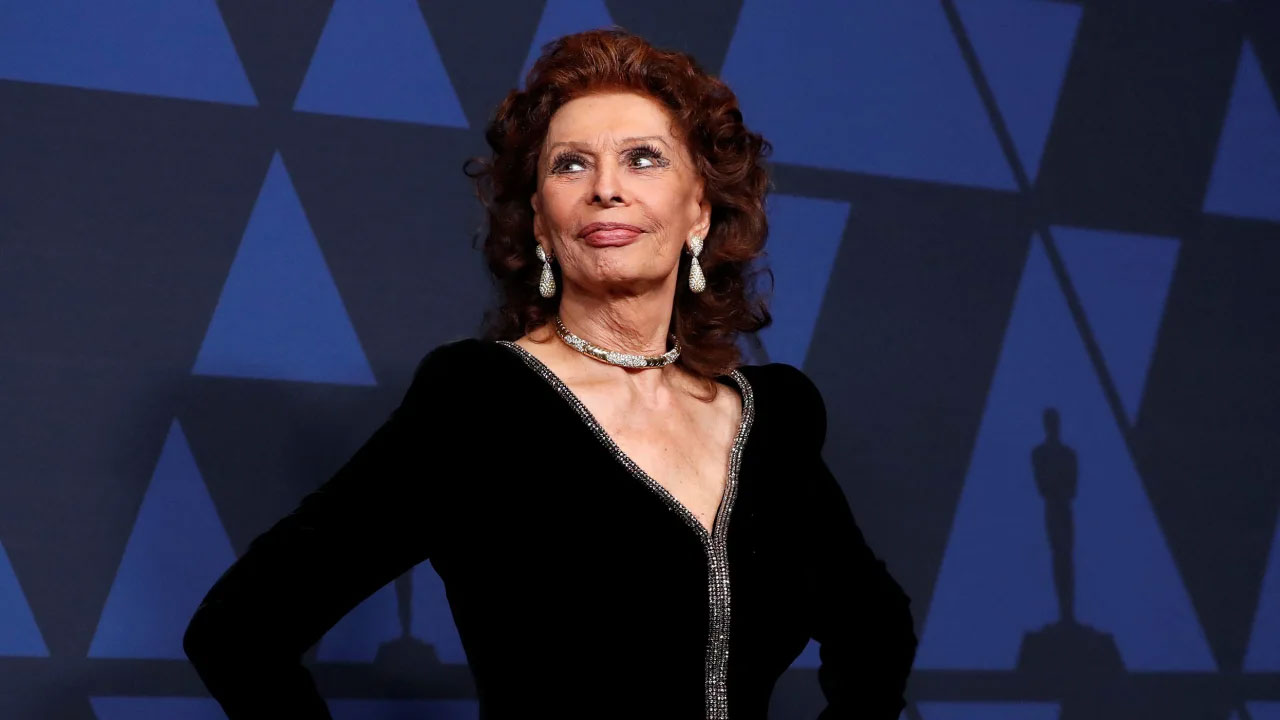 [Source: CNN Entertainment]
Oscar-winning Italian actress Sophia Loren, 89, was taken to hospital on Sunday for surgery after falling in her home in Geneva, Switzerland.
Loren suffered several fractures to her hip and thigh-bone, her agent Andrea Giusti told CNN.
"The surgery went very well," Giusti said, adding that now "we just have to wait."
Article continues after advertisement
A restaurant chain that bears her name said Sunday in a post on social media that Loren is now recovering from "successful surgery."
"Luckily everything went well and she will be back with us very soon," Sophia Loren Restaurant said on Instagram, wishing her a speedy recovery.
Italian public broadcaster RAI reported that Loren was supposed to inaugurate on Tuesday the new Bari branch of the Sophie Loren restaurant chain, the fourth in Italy, after Milan, Florence and Rome Fiumicino.