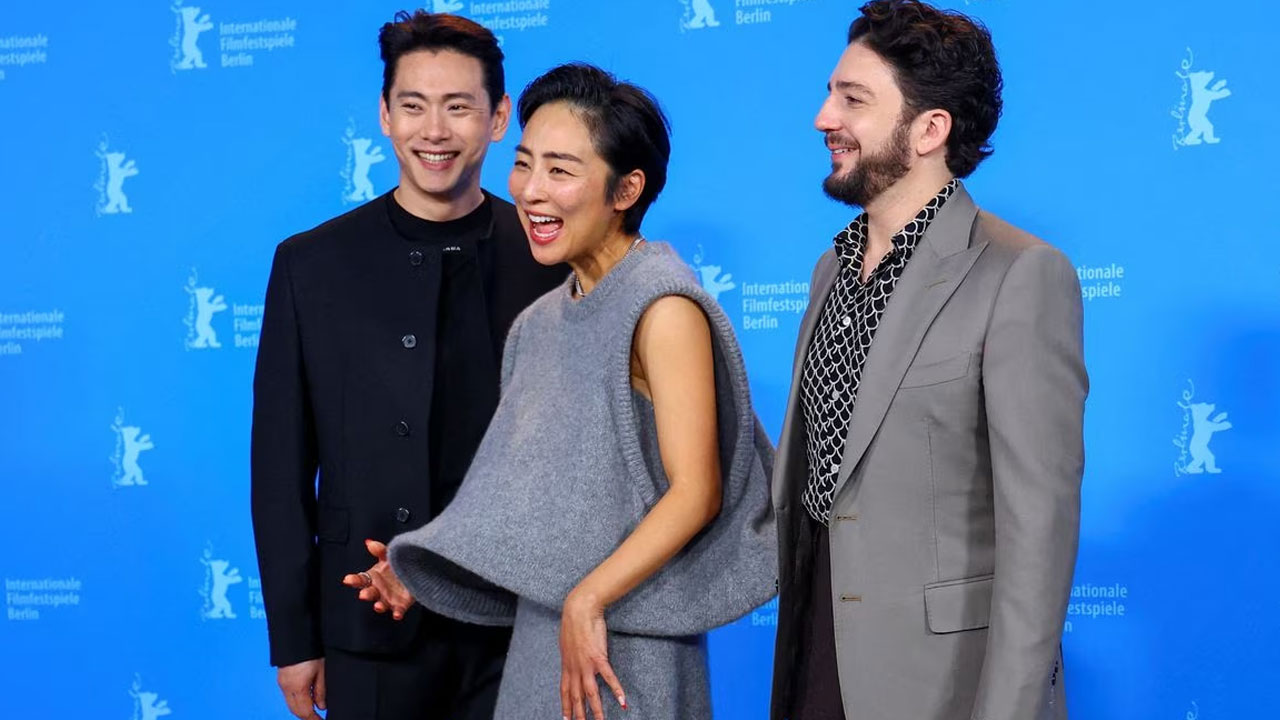 [Source: Reuters]
"Past Lives" opens with a shot of the three main characters at a bar in New York.
Two other patrons guess how the trio know each other, setting up a love story drawing on the Korean concept of "inyeon," or how people end up in each other's lives.
That scene re-creates a moment from director Celine Song's life that inspired her to make the film, her first feature, which premiered at the Sundance Film Festival to rave reviews.
Article continues after advertisement
The Korean-Canadian director recounts visiting a bar with her American husband and a childhood sweetheart from Korea.
As Nora explains to Arthur before their first kiss, inyeon is the idea that when two people brush against each other in a crowd, that's the culmination of events that have taken place over thousands of years.