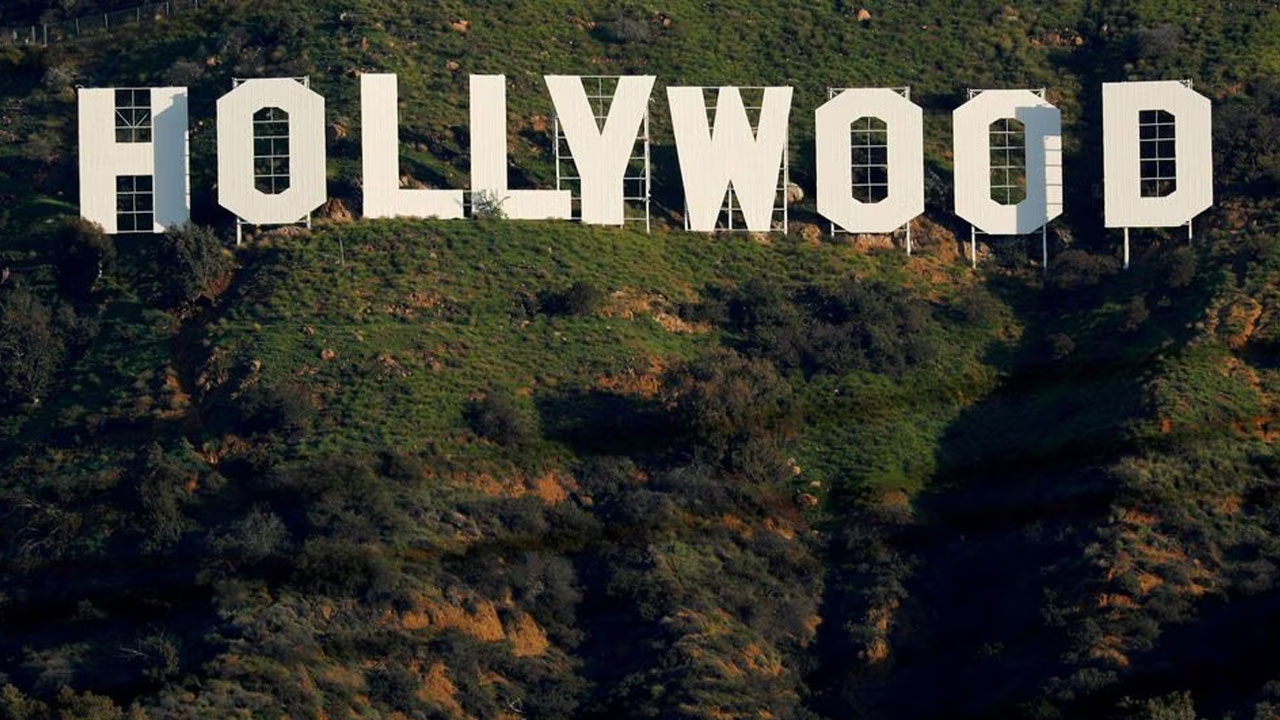 [Source: Reuters]
Hollywood's actors union voted to authorize a strike if contract talks break down, turning up the heat on major film and television studios already grappling with a monthlong work stoppage by writers.
After voting closed on Monday, SAG-AFTRA said 97.91% of ballots cast supported a strike authorization. Nearly 65,000 members, or about 48% of those eligible, voted on the measure.
"Bravo SAG-AFTRA. We are in it to win it," Fran Drescher, the union's president, said in a statement.
Article continues after advertisement
Talks between the 160,000-member union, Hollywood's largest, and the major studios are scheduled to start on Wednesday.
No new negotiations are scheduled with the striking Writers Guild of America (WGA), which represents 11,500 film and TV writers. Their walkout has disrupted production of late-night shows and shut down high-profile projects including a new season of Netflix's "Stranger Things" and a "Game of Thrones" spinoff for Warner Bros Discovery's (WBD.O) HBO.
Over the weekend, the studios likely averted a second work stoppage by reaching a tentative deal with the Directors Guild of America (DGA). That pact will take effect if DGA members vote to ratify it in the coming weeks.