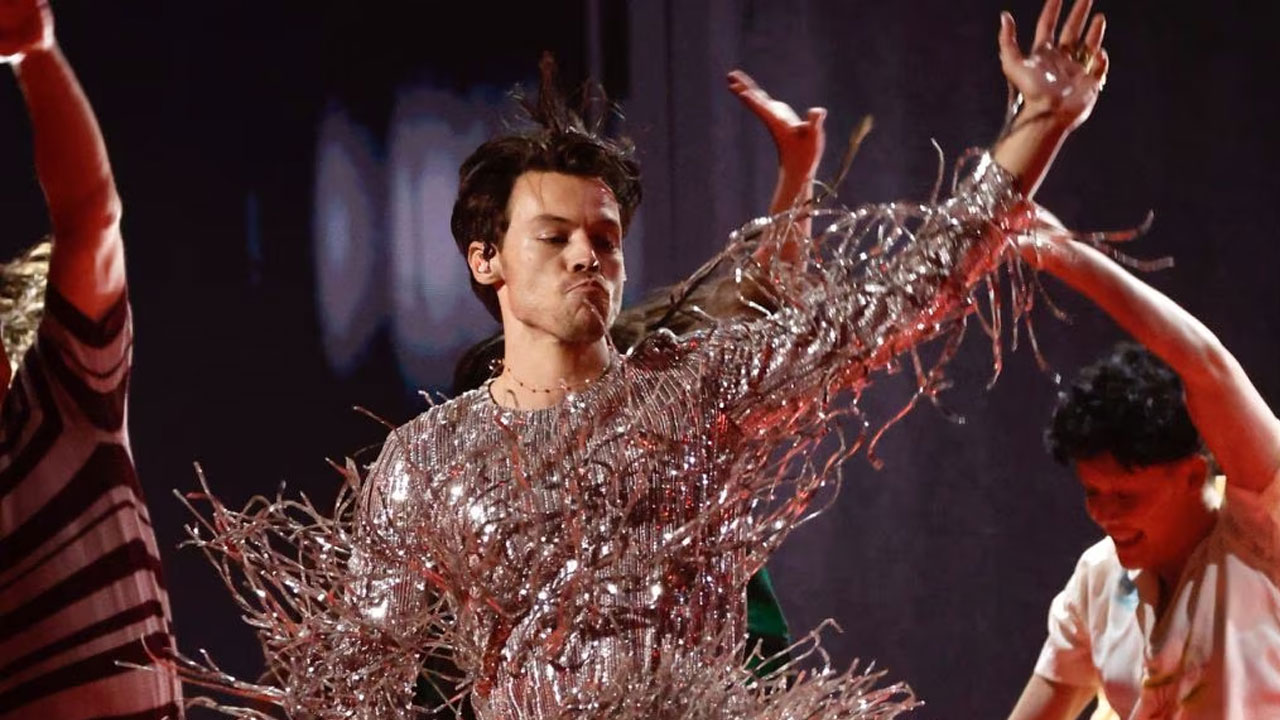 [Source: 1News]
Harry Styles is said to have splashed millions on a mansion that is being transformed into a nursery he hopes will make him a fortune.
The former One Direction singer, 29, is said to have secretly snapped up a NZ$7.8 million Grade II listed property on the bank of the River Thames in Maidenhead, Berks, in December, with sources saying plans are underway to turn it into a childcare facility.
A source told The Sun about Harry's apparent business move: "The building is absolutely spectacular, so keeping it as a home would be what most people would want.
Article continues after advertisement
"But it has most recently been used as an office so it is easier to convert it into something else.
"It is a savvy investment for Harry, who can now sit back and watch the money roll in as the landlord.
"Unfortunately, any fans of his music who attend, or their parents, are unlikely to see him there.
"But it's still a cool connection to one of music's biggest stars."
The Sun added Harry – already worth an estimated £100 million (NZ$204 million) – is "likely to receive a fortune each year as a landlord for the nursery business".
Harry has a growing property portfolio and previously invested in the Co-op Live arena in Manchester, set to open in April, The Sun also reported.
Harry's Love on Tour shows recently drew more than five million fans over 173 dates, including a four-night stint at the Wembley Stadium, London, and is though to have earned him £7 million (NZ$14.3 million).
His third and most recent studio album Harry's House was the UK's biggest-selling record of last year and he had a bumper payday from his appearance in his ex-girlfriend Olivia Wilde's Don't Worry Darling thriller.