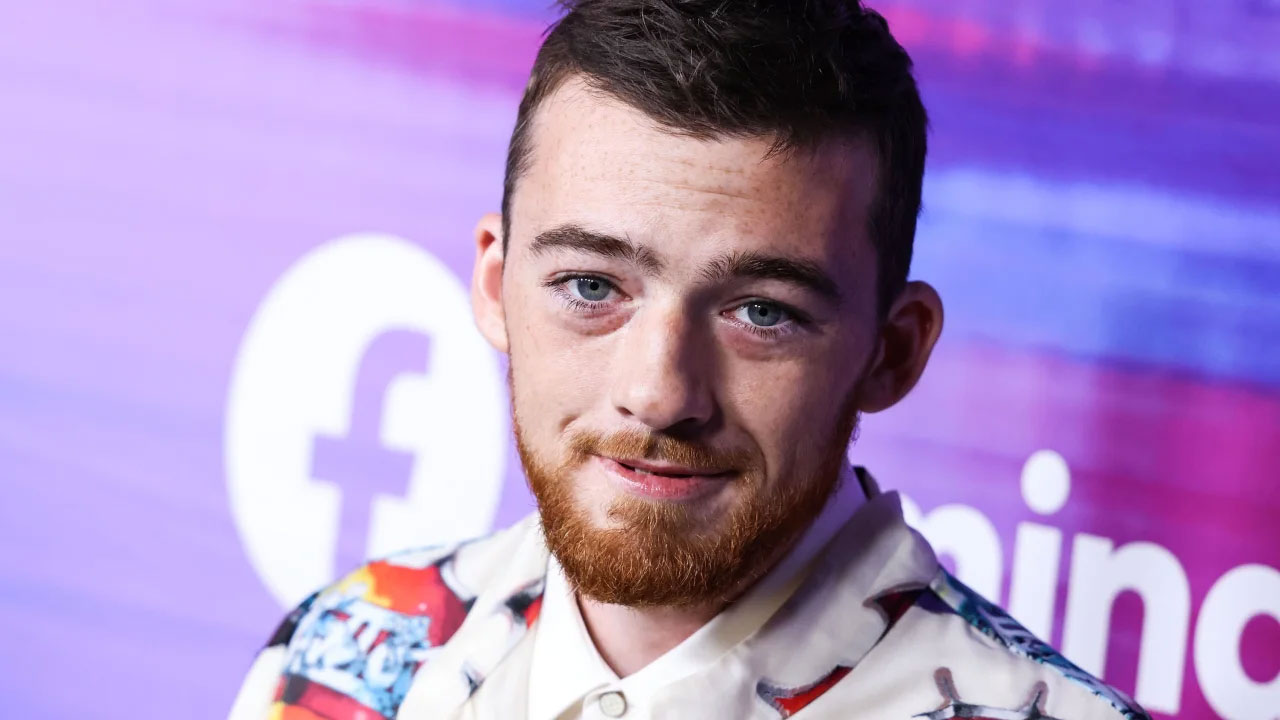 [Source: CNN Entertainment]
Angus Cloud's final words to his mother were filled with love.
"I love you, mama. You're the best," Lisa Cloud, the late actor's mother, told People magazine her son said to her on the night he died. "I'll see you in the morning."
She and others who were close to the "Euphoria" actor talked to the publication about his final days.
Article continues after advertisement
Cloud died in July of an accidental overdose. He was 25.
Cloud, who was known as "Conor" to his family and childhood friends, was tragically found unresponsive by his mother in their Northern California home. Despite attempting to resuscitate her son, Lisa Cloud said she was unable to get him to respond.
"I was screaming for my neighbor because I didn't want to leave him and call 911, and I just kept at it until they took him away," she recalled. "I miss him so much. He was the love of my life."
Cloud died from a lethal combination of fentanyl, cocaine, methamphetamine and benzodiazepine, according to the Alameda County Coroner.
"It started to slow his heart and slow his breathing," Lisa Cloud explained to People. "He got tired from lack of oxygen. Everything just slowed down, and eventually his heart stopped and he went to sleep. But he didn't kill himself."
The younger Cloud battled substance abuse and the creator of the show that made him a star said he helped the actor obtain treatment for substance abuse.
"I looked him in the eye and I knew that he wasn't doing well," "Euphoria" creator Sam Levinson told the publication. "At the same time I've been in these situations before where you're trying to get someone clean. And I just said to him, 'I love working with you and we've got this amazing season planned and stuff, but I need you to be sober because I got to be able to rely on you.'"
Cloud's friend Daniel Aguilera hung out with him on the final night of his life, which was also the six-year anniversary of the loss of their mutual close friend, who died from a fentanyl overdose.
"I lost two of my best friends basically on the same day from fentanyl. I feel cursed," Aguilera said. "I should have stayed with Conor. I don't know how to live with myself. But I am blessed I had them both in my life."