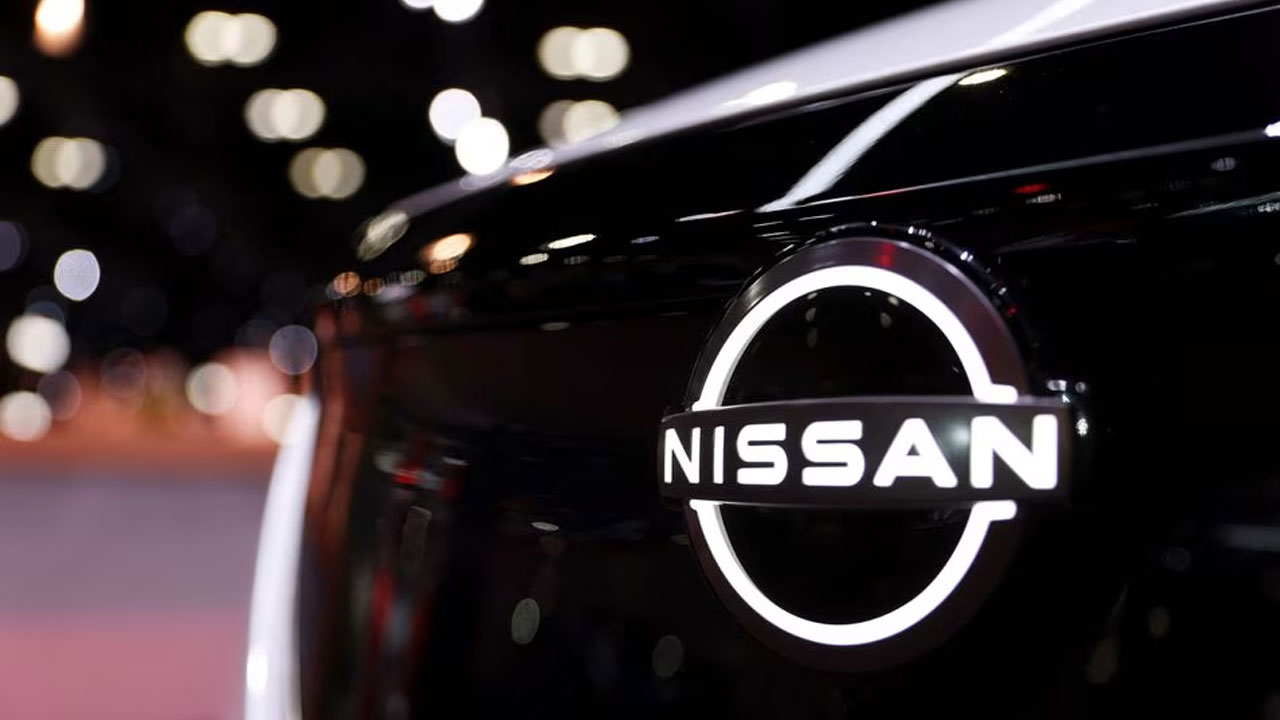 [Source: Reuters]
Nissan Motor Co Ltd's (7201.T) credit rating was cut to junk status by S&P Global Ratings on Tuesday, which said the Japanese automaker's earnings will remain weaker than previously assumed, given the prospect of another tough year in 2023.
S&P slashed Nissan's rating by one notch to BB+ from BBB-, it said in a statement, a move that placed it below investment grade.
However it said the outlook was stable based on limited downside risk for profitability and expectations that the Yokohama-based automaker would stick with conservative financial discipline and a sound balance sheet.
Article continues after advertisement
"Performance at the company has been sluggish for more than three years," the rating agency said in the statement, adding that the impact of global supply chain disruptions in key automotive components will likely continue in 2023.
"Also, in the second half of the year, we expect softening demand for new car sales in the U.S. and Europe will pressure sales prices," it said.