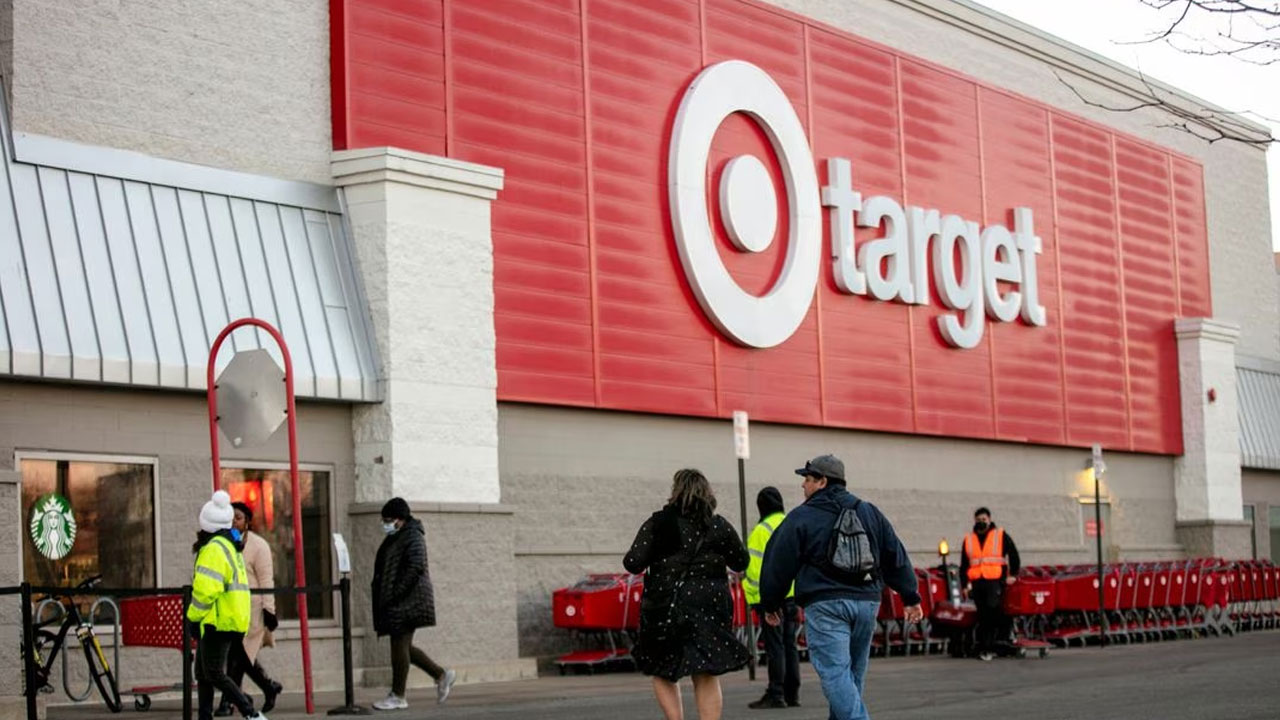 [Source: Reuters Business]
Transgender designer Erik Carnell has seen a surge in demand for his pins, prints, stickers and T-shirts after U.S. retailer Target Corp (TGT.N) pulled his products amid a backlash by some customers to its Pride collection, he said.
Target's Pride collection included more than 2,000 products from clothes and music to home furnishings, and while several are under review the only ones removed so far from its website and stores are from Carnell's brand Abprallen.
Target said this year's Pride collection led to an increase in confrontations between customers and employees and incidents of Pride merchandise being thrown on the floor.
Article continues after advertisement
In messages on the website and Etsy (ETSY.O) store for Abprallen, Carnell said the volume of orders was such that he had to temporarily stop taking new orders.
Screenshots and posts on social media show that Target previously sold three Abprallen items: a $25 slogan sweater with the words "cure transphobia, not trans people", an $18 "too queer for here" tote bag, and a "we belong everywhere" fanny pack.
London-based Carnell, a gay trans man, said on Instagram that he did not know if Target would begin selling the items again and that he would know more over the coming days.
Backlash on social media was mainly targeted at Abprallen products that were not sold at Target, some of which contain images of pentagrams and horned ram skulls that some people associate with Satan worship.
Products sold on Abprallen's Etsy shop included a pin featuring the slogan "Satan Respects Pronouns" for 5.20 pounds ($6.56), and an 8-pound ($10.10) enamel pin with the slogan "Trans Healthcare Now".
Etsy, an online marketplace where people sell homemade products, did not reply to requests for comment.