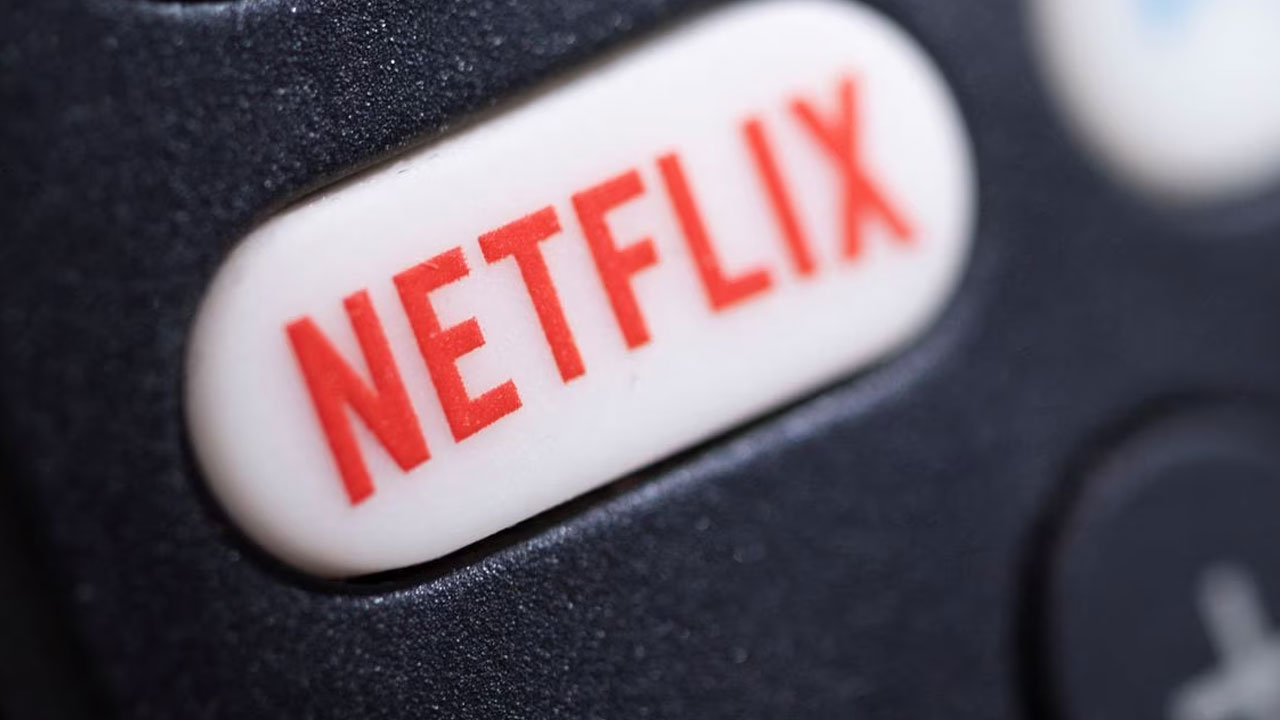 The Netflix logo is seen on a TV remote controller, in this illustration taken January 20, 2022. [Source: Reuters]
Netflix Inc (NFLX.O) said it had reduced the prices of its subscription plans in some countries, as the streaming giant looks to retain subscriber growth amid stiff competition from rivals.
With the pandemic-fueled boom cooling and consumers turning more cautious about spending, competition in the streaming businesses has heightened, pushing the companies to rethink their strategies.
According to the Wall Street Journal, which reported the Netflix news first earlier in the day, the price cuts span across some Middle Eastern countries, sub-Saharan African markets and parts of Latin America and Asia.
Article continues after advertisement
The cuts apply to certain tiers of Netflix in those markets and in some cases halve the cost of a subscription, the Journal reported.
Netflix, which operates in over 190 countries, has been looking to grow its share in newer international regions as the U.S. and Canadian markets saturate. Earlier this month, it laid out plans to crack down on password sharing for accounts on its streaming platform.
The spokesperson did not give further details about the price cuts.