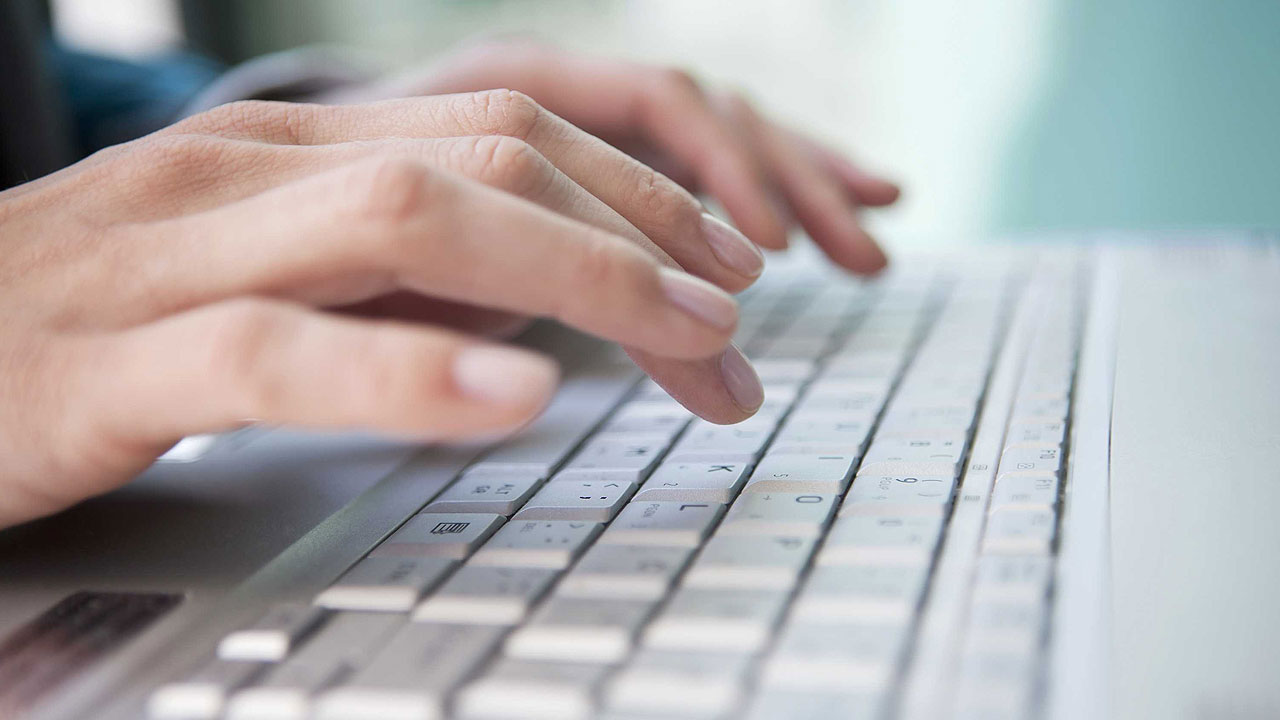 The Employment Ministry is issuing a stern warning against individuals who illegally recruit Fijians for employment opportunities abroad.
As there have been recent reports of illegal recruitment for employment opportunities, Minister Agni Deo Singh says there have been certain villages where a lot of youths were lured and lost their hard-earned money to fraudulent agents.
"And this youth or workers ended up at the airport being promised that they would be flying out only to realize that there was no one there to actually receive them, so this was one very painful one that we actually encountered."
Article continues after advertisement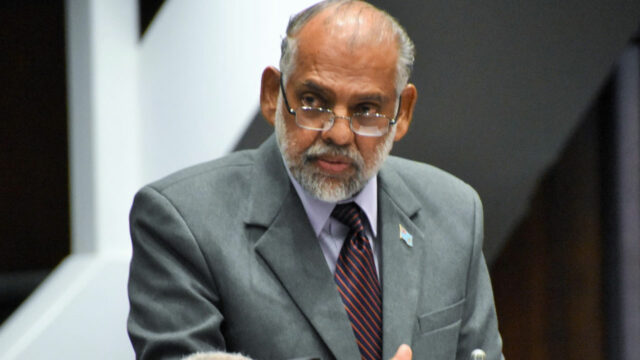 Employment Minister, Agni Deo Singh. 
Singh says that on a number of occasions, the Ministry has intervened as soon as it was alerted to such incidents.
"In fact, we have stopped people halfway from interviewing workers at certain hotels where they have advertised, and we told them to stop so we could intervene as soon as we got any information."
Singh is urging people not to be lured easily by those who come and try to collect money from them with a promise of employment overseas.
He is also calling on members of the public to consult with the Ministry and the National Employment Center in this regard.