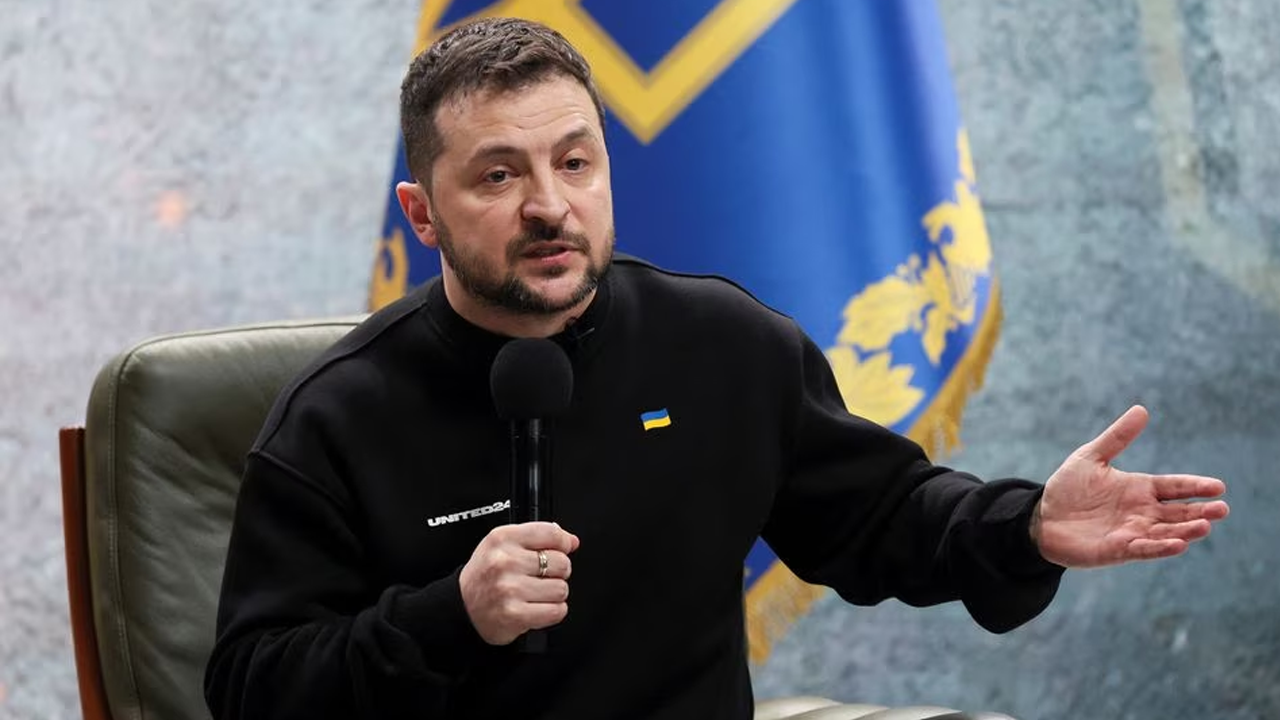 China called for a comprehensive ceasefire in Ukraine on Friday and President Volodymyr Zelenskiy said he was open to considering parts of a 12-point peace plan put forward by Beijing.
On the first anniversary of Russia's invasion of Ukraine, Moscow's ally China urged both sides to agree to a gradual de-escalation, warned against the use of nuclear weapons and said conflict benefited no one.
The plan, set out in a foreign ministry paper, was largely a reiteration of China's line since Russia launched what it calls its "special military operation" on Feb. 24 last year.
Article continues after advertisement
China has refrained from condemning its ally Russia or referring to Moscow's intervention in its neighbour as an "invasion". It has also criticised Western sanctions on Russia.
"All parties must stay rational and exercise restraint, avoid fanning the flames and aggravating tensions, and prevent the crisis from deteriorating further or even spiralling out of control," the ministry said in its paper.
The initial reaction from Kyiv was dismissive, with a senior adviser to President Zelenskiy saying any plan to end the war must involve the withdrawal of Russian troops to borders in place when the Soviet Union collapsed in 1991.
However, Zelenskiy himself struck a more receptive tone in a news conference to mark the first anniversary of the conflict.
Russia said it appreciated China's plan and that it was open to achieving its goals through political and diplomatic means.