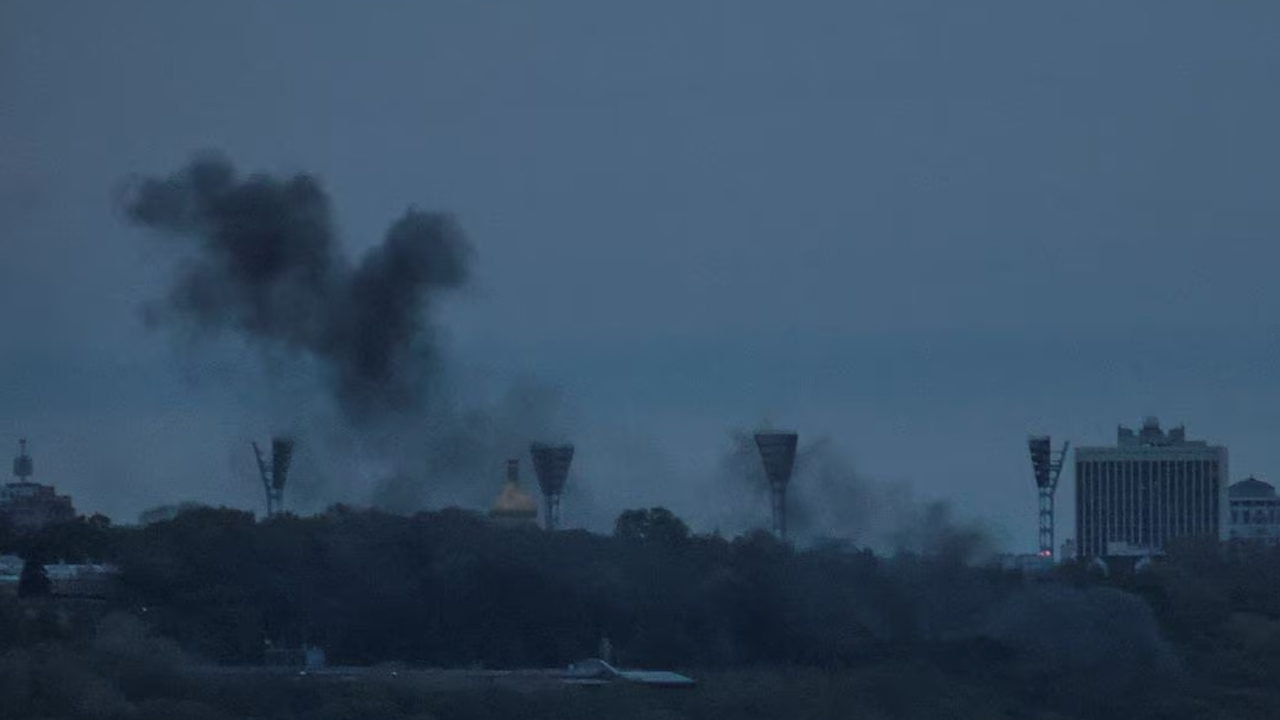 [Source: Reuters]
Russian forces intercepted two long-range Storm Shadow cruise missiles supplied to Ukraine by Britain, Russia's Defence Ministry said on Saturday.
The ministry also said it had intercepted shorter-range U.S.-built HIMARS-launched and HARM missiles and shot down 12 drones in the last 24 hours.
Russia did not specify where the interceptions had taken place but made the announcement in its daily defense ministry briefing, where it provides updates about what it terms its "special military operation" in Ukraine.
Article continues after advertisement
Reuters could not immediately verify the battlefield reports.
Ukraine's Ministry of Defense did not immediately respond to a request for comment. Kyiv officials have previously said that Western-supplied weapons would be used exclusively against Russian forces inside Ukraine.
Drone attacks were recorded deep inside Russian territory on Saturday, hitting oil pipeline installations. Russia has tended to blame such attacks on Kyiv, although Ukraine has not publicly acknowledged launching attacks against targets inside Russia.