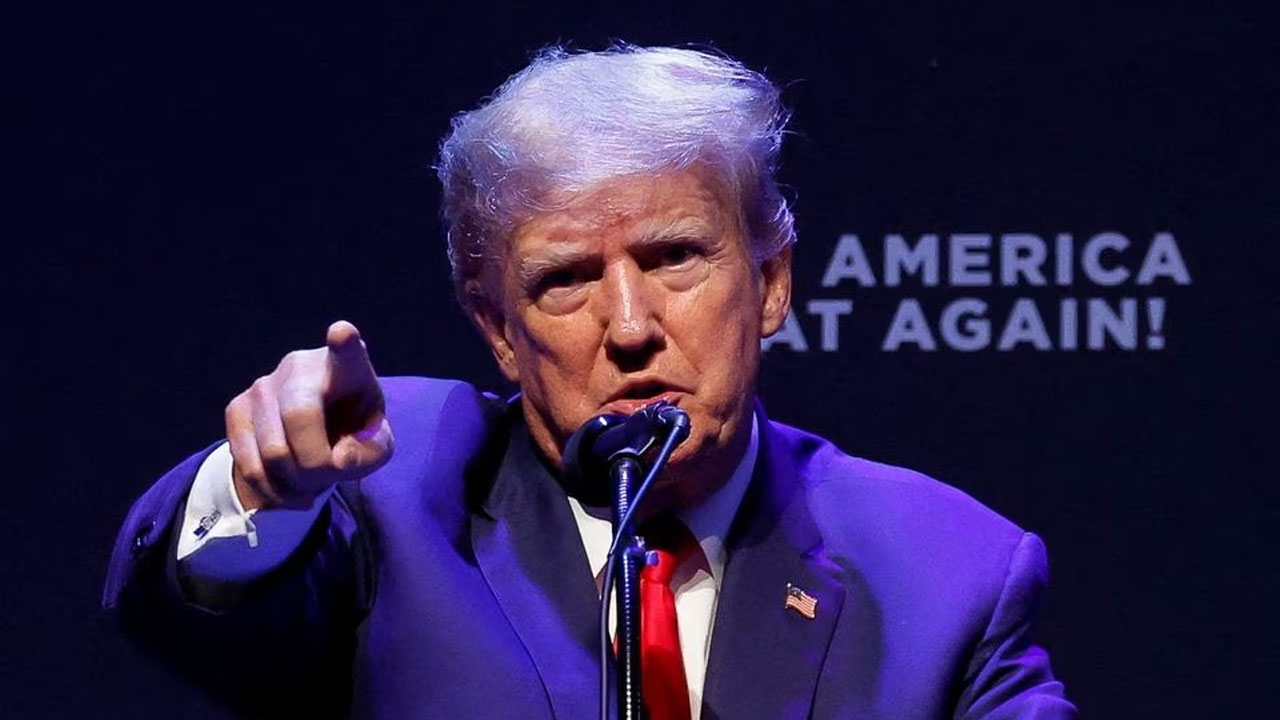 [Source: Reuters]
Workers erected barricades around a Manhattan courthouse on Monday as New York City braced for a possible indictment of Donald Trump over an alleged hush-money payment to a porn star during his 2016 campaign.
The barriers went up in preparation for what would be the first-ever criminal case against a U.S. president, two days after he urged his followers on social media to protest what he said was his looming arrest.
A grand jury was expected to indict Trump late on Monday or on Wednesday, Politico reported, for arranging payments to porn star Stormy Daniels. Trump, who is seeking the Republican nomination for the White House again in 2024, had predicted he would be arrested on Tuesday.
Article continues after advertisement
But on Monday, the grand jury still appeared to be collecting evidence before deciding whether charges were warranted.
According to a source familiar with the matter, lawyer Robert Costello was due to appear before the closed-door panel at the request of Trump's lawyers because he might provide information that would challenge earlier testimony by Michael Cohen, Trump's former lawyer.
Cohen himself was headed back to the courthouse, another source said, after the Manhattan District Attorney's office asked that Cohen be available as a rebuttal witness.
The investigation by Manhattan District Attorney Alvin Bragg is one of several legal challenges facing Trump. His office did not immediately respond to a request for comment.
Cohen pleaded guilty in 2018 to federal campaign finance violations tied to his arranging payments to Daniels, whose legal name is Stephanie Clifford, and another woman in exchange for their silence about affairs they claimed with Trump.
Trump has denied that any such affairs took place.