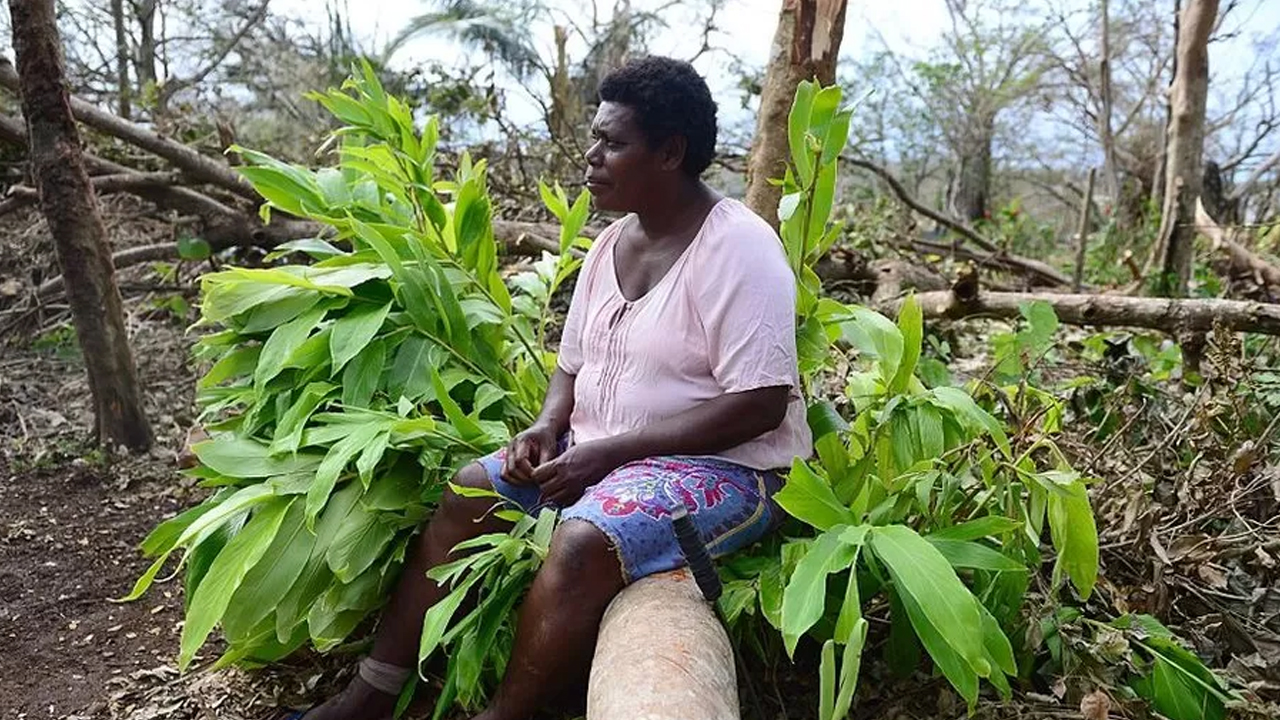 [Source: BBC]
The concerns of young people in the Pacific about climate change are set to be heard at the world's top court.
Four years after students in Fiji first proposed the idea, the International Court of Justice is about to be asked to decide on a country's obligations to fight rising temperatures.
But first, the UN has to approve the request for this legal opinion, brought by Vanuatu on behalf of the scholars.
Article continues after advertisement
The effort is likely to succeed as its being backed by about 120 countries.
The legal opinion of the ICJ, although non-binding, could then be cited in climate court cases around the world.