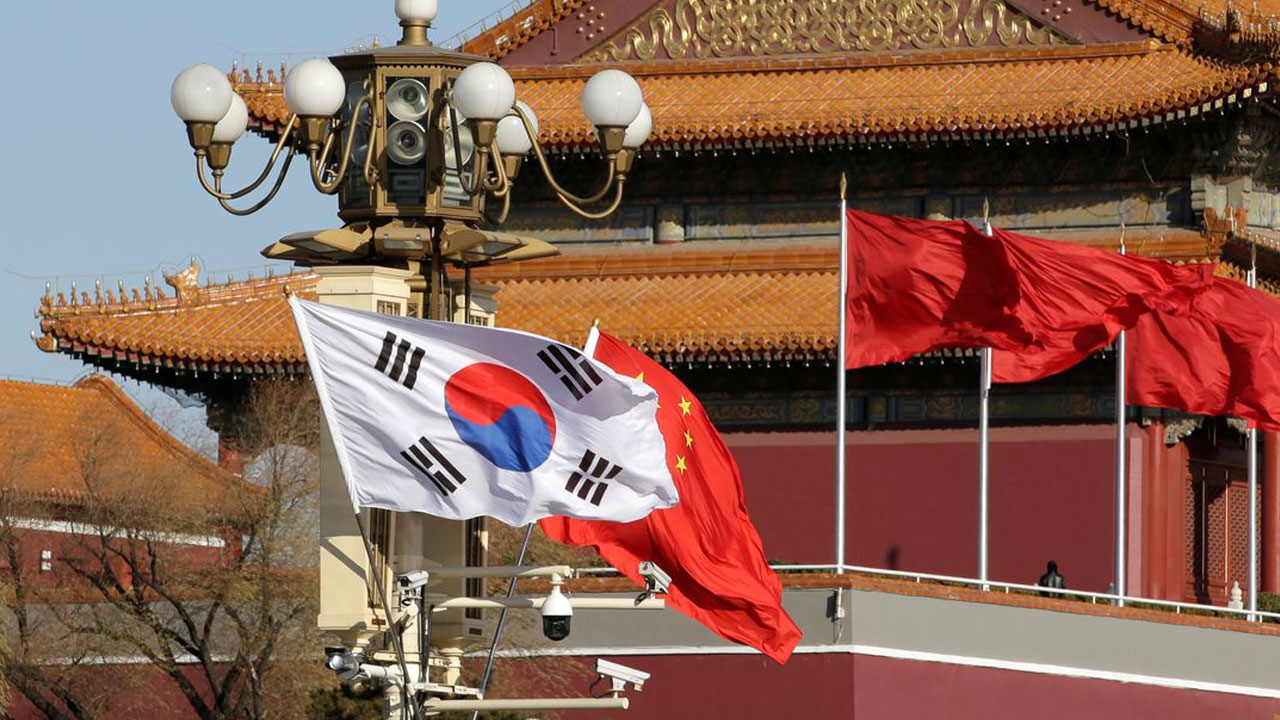 [Source: Reuters]
South Korea might be making "wrong bets" in the Sino-U.S. rivalry, the Chinese ambassador in Seoul said, urging Seoul to stop "decoupling" from China and restore economic and diplomatic ties.
Xing Haiming made the remarks during a meeting late Thursday with Lee Jae-myung, head of South Korea's main opposition party, which has criticised President Yoon Suk Yeol for pursuing lopsided diplomacy toward the U.S. alliance at the expense of relations with China, its top trading partner.
Xing blamed Seoul for creating "difficulties" for bilateral ties by failing to respect Beijing's core interests, including Taiwan, while being influenced by the United States.
Article continues after advertisement
Xing warned against making the "wrong judgment" on China because of the "interference of external factors" such as U.S. pressure.
Yoon's office and Seoul's foreign ministry did not immediately respond to requests for comment.
Yoon has treaded cautiously amid intensifying U.S.-China competition, but Seoul and Beijing exchanged heated words in April over Yoon's comments on Taiwan, which China claims as its own territory.
In an interview with Reuters, Yoon said that flaring tensions around Taiwan were due to attempts to change the status quo by force, and that he opposed such a change.
Xing said South Korea's trade deficits have worsened because of its efforts to "decouple" from China, but it can "enjoy the bonus" from Chinese economic growth if its confidence in bilateral ties are restored.