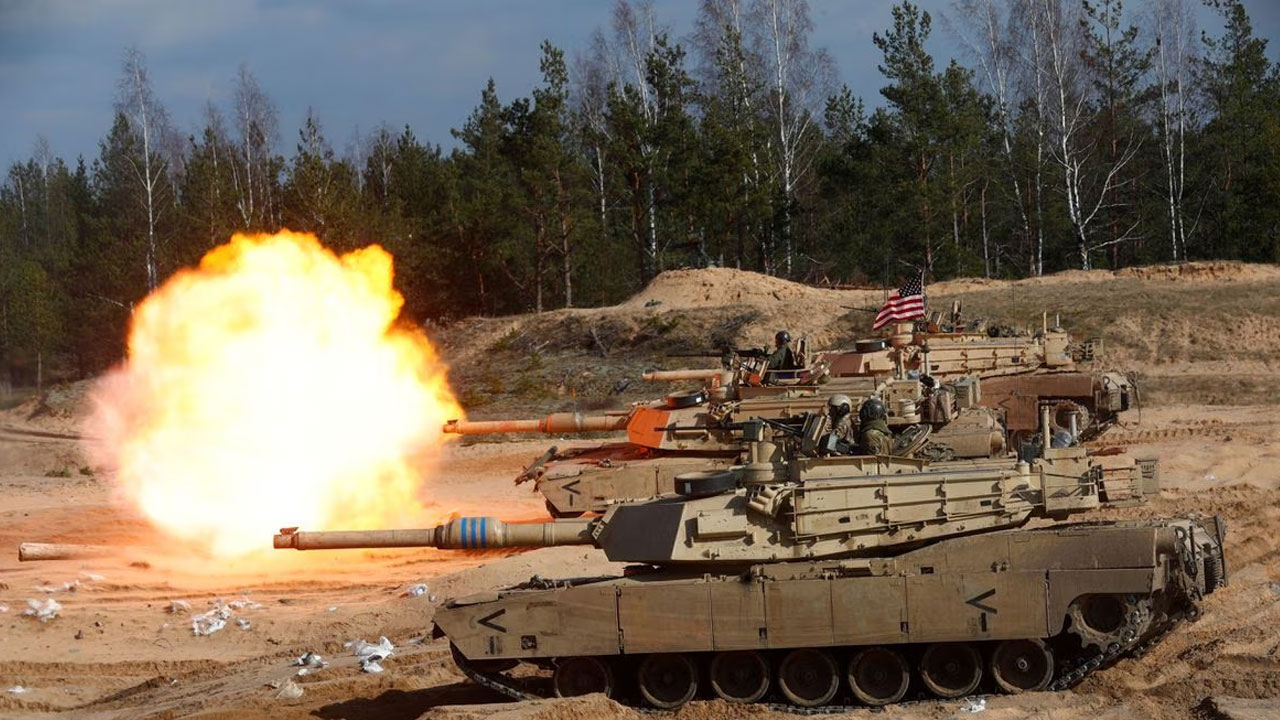 [Source: Reuters]
Germany will allow German-made tanks to be sent to Ukraine to help defend against Russia if the United States agrees to send its own tanks, a Berlin government source told Reuters.
Ukraine has pleaded for new modern Western weapons, especially heavy battle tanks, so it can regain momentum this year following some battlefield successes in the second half of 2022 against Russian forces that invaded last February.
Berlin has veto power over any decision to export its Leopard tanks, fielded by NATO-allied armies across Europe and seen by defence experts as the most suitable for Ukraine.
Article continues after advertisement
Chancellor Olaf Scholz has stressed the condition about U.S. tanks several times in recent days behind closed doors, the German government source said, speaking on condition of anonymity.
U.S. President Joe Biden's spokesperson Karine Jean-Pierre, when asked about Germany's stipulation, said: "The president believes that each country should make their own sovereign decisions on what steps of security assistance and what kinds of equipment they are able to provide Ukraine."
The Western allies have avoided taking the risk of NATO appearing to confront Russia directly and have not sent Ukraine the most potent weapons available.
U.S. officials said Biden's administration is next expected to approve Stryker armoured vehicles for Ukraine produced in Canada for the U.S. Army but is not poised to send U.S. tanks, including the M1 Abrams.
On Thursday, Germany's new Defence Minister Boris Pistorius will host U.S. Defense Secretary Lloyd Austin.
Then on Friday, the North Atlantic Treaty Organization and defence leaders from roughly 50 countries will confer at Ramstein Air Base in Germany, the latest in a series of meetings since the invasion, which Moscow calls a "special military operation" to safeguard Russian security.
Ukraine and its allies accuse Moscow of an unprovoked war to grab territory and to erase the independence of a fellow ex-Soviet republic and neighbour. Western countries have provided a steady supply of weapons to Ukraine.