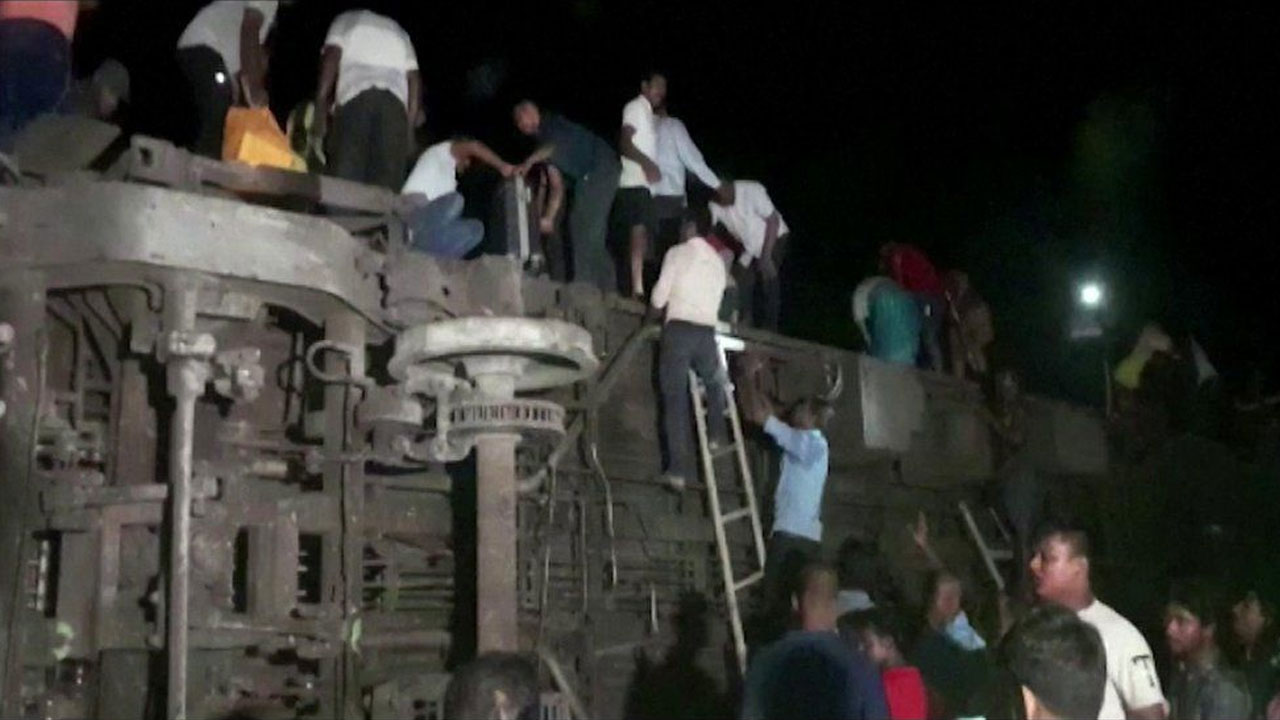 [Source: BBC News]
At least 30 people have been killed and hundreds injured in a multiple train collision in India last night.
Nearly 50 ambulances were sent to the scene in the Balasore district.
Officials says two passenger trains and a goods train were involved.
Article continues after advertisement
Indian Prime Minister Narendra Modi said he was distressed yesterday's incident, and his thoughts were with the bereaved families.