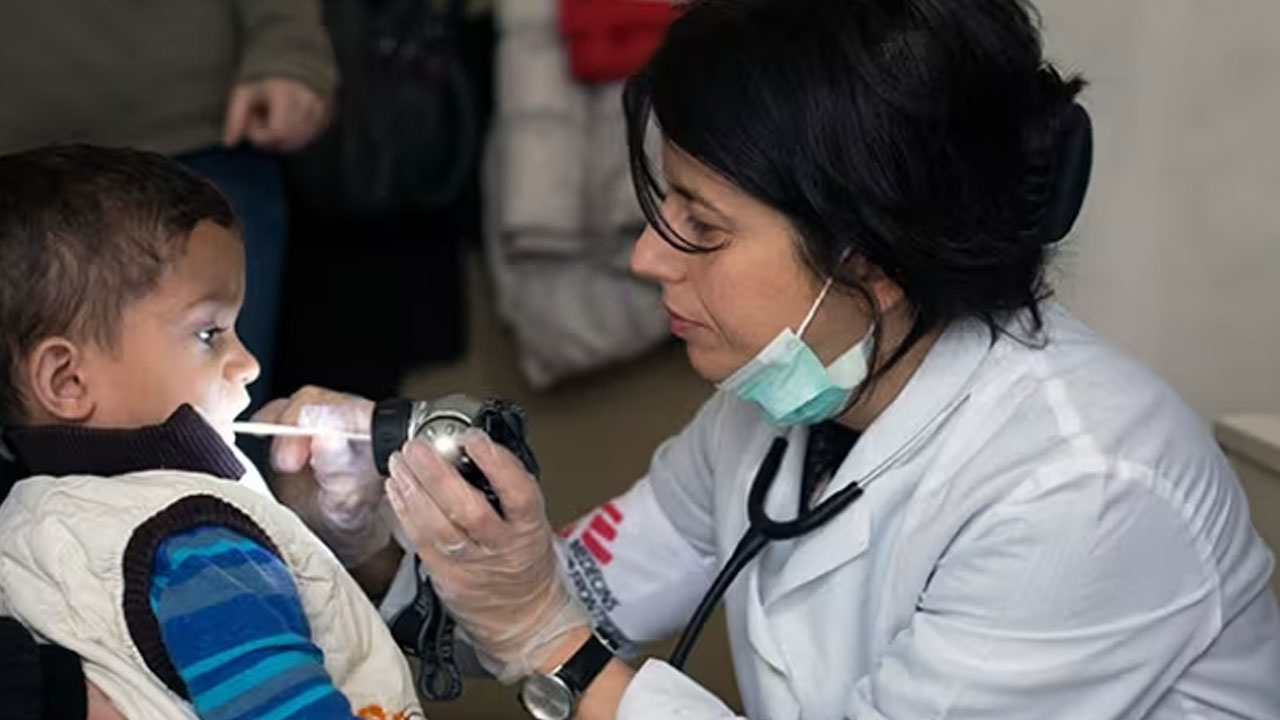 [Source: CBC News]
The clock is ticking and cold temperatures have set in as rescue teams search for survivors from Monday's earthquake in Syria and Turkey.
Avril Benoît, executive director of Doctors Without Borders, said search and rescue is the most urgent need on the ground right now. Around 500 staffers with the humanitarian medical organization are working in the Syrian region — some of whom have family members who were lost in the earthquake, she said.
"The ideal window is to be able to bring people out within 48 hours," Benoît told CNN's Jake Tapper on Tuesday. "It's highly risky and the likelihood of finding people alive diminishes and then from there, you've got people with catastrophic injuries. We've seen time and again with earthquakes that that is not only a need for trauma care, but then it's infection control, it's the management of their postoperative care, rehabilitation, reconstruction of the hospitals themselves."
She said babies are still being born and Doctors Without Borders has had to redeploy staffers from other medical units to assist evacuated mothers and newborns.
"Sometimes you're evacuating to facilities, other hospital structures that frankly don't necessarily have the integrity – structurally – that you would want, ideally," Benoît said.
Article continues after advertisement
Doctors Without Borders is working to provide "all the essentials" to those in need, according to Benoît.