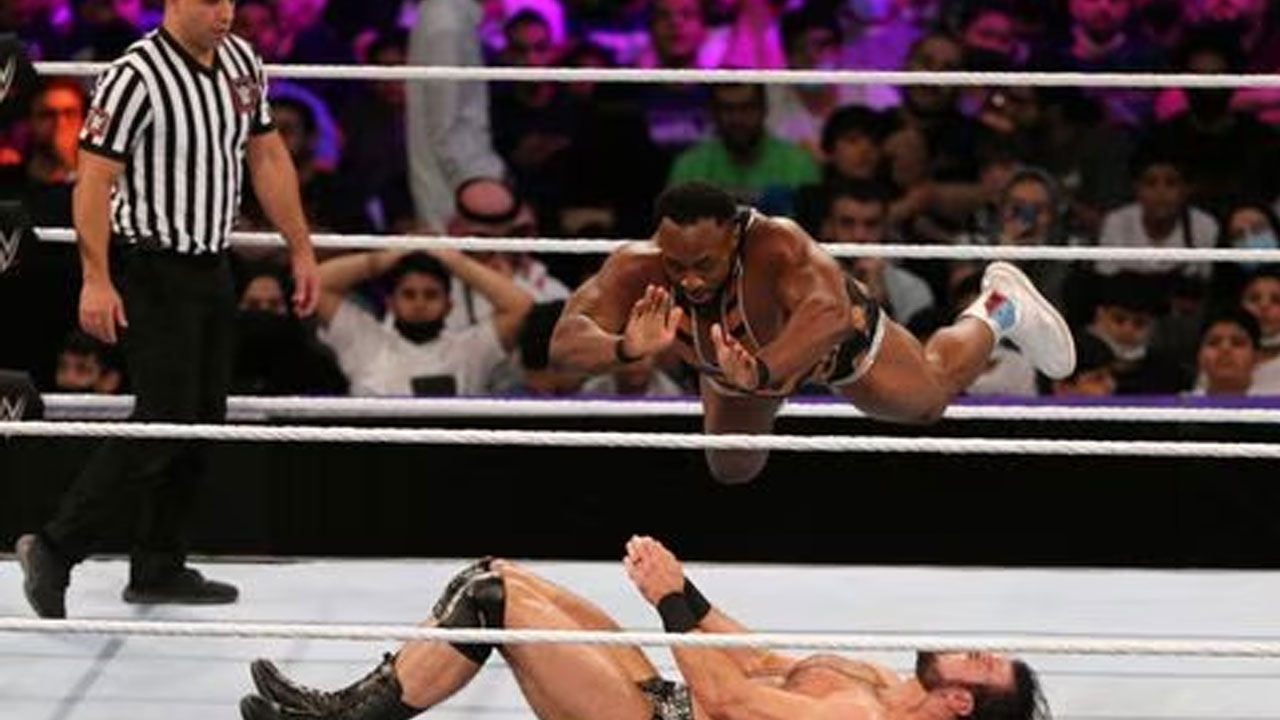 [Source: Reuters]
World Wrestling Entertainment (WWE.N) has held talks with state gambling regulators in Colorado and Michigan to legalize betting on high-profile matches, CNBC reported on Wednesday, citing people familiar with the matter.
The media and entertainment company is working with accounting firm Ernst & Young, which has worked with award shows including the Academy Awards and the Emmys, to prevent results of scripted matches from being leaked to the public, according to the report.
WWE, EY and gambling regulators in Michigan and Colorado did not immediately respond to Reuters' requests for comment.
Article continues after advertisement
Earlier this year, WWE announced that it was launching a review to explore "strategic alternatives" for the company.
The company is set to meet with potential buyers next month in preparation for the first-round bids, CNBC said.