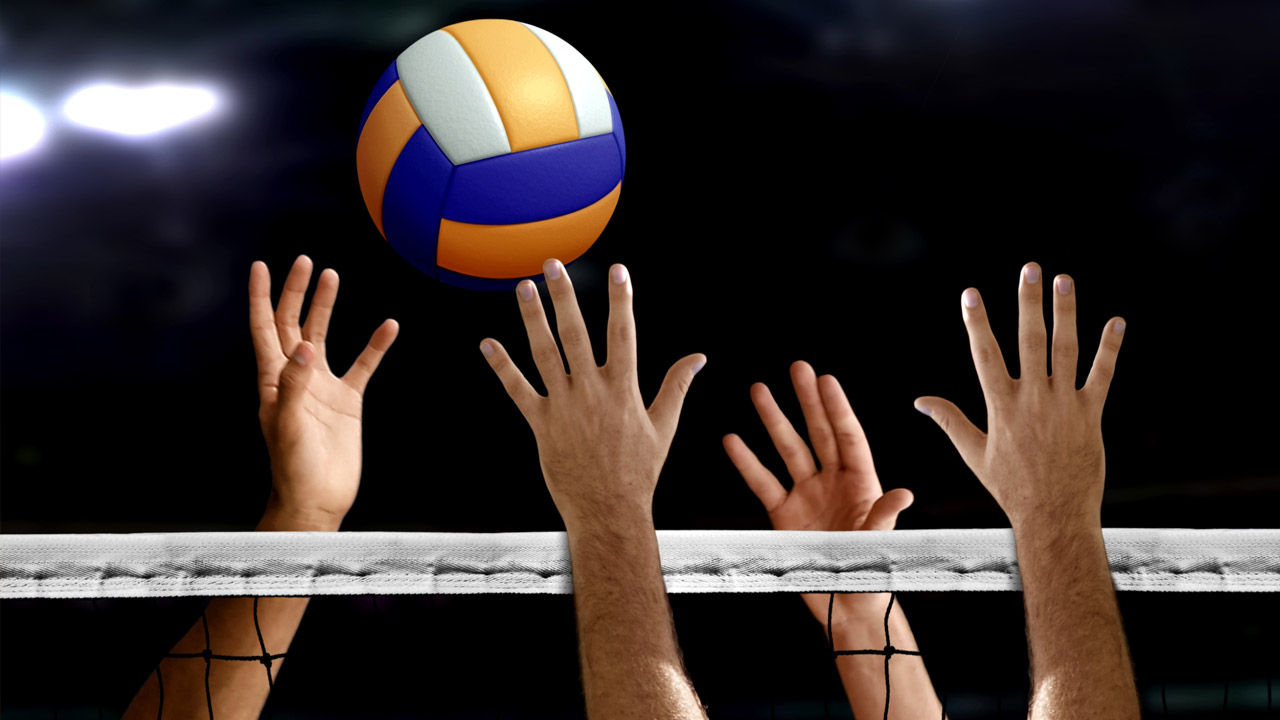 [File Photo]
After the successful completion of the Vulaca tournament, the Fiji Volleyball Federation is planning to hold the Western Rally.
Federation President Kemueli Naiqama says they are looking to hold the tournament either next week or the week after.
He adds this is still up for discussion.
Article continues after advertisement
"The next one is the western rally and after that will be the Vanua Challenge. That's when the winner of Vulaca meets the champion from the West and then we prepare for the Easter Games. The Western Rally we are planning to have it next week but that will depend on how fast we make our contacts with those in the western division."
Naiqama says the western associations are aware that the tournament falls after Vulaca and hopes that teams will be ready.
The Western Rally will be held in Lautoka.