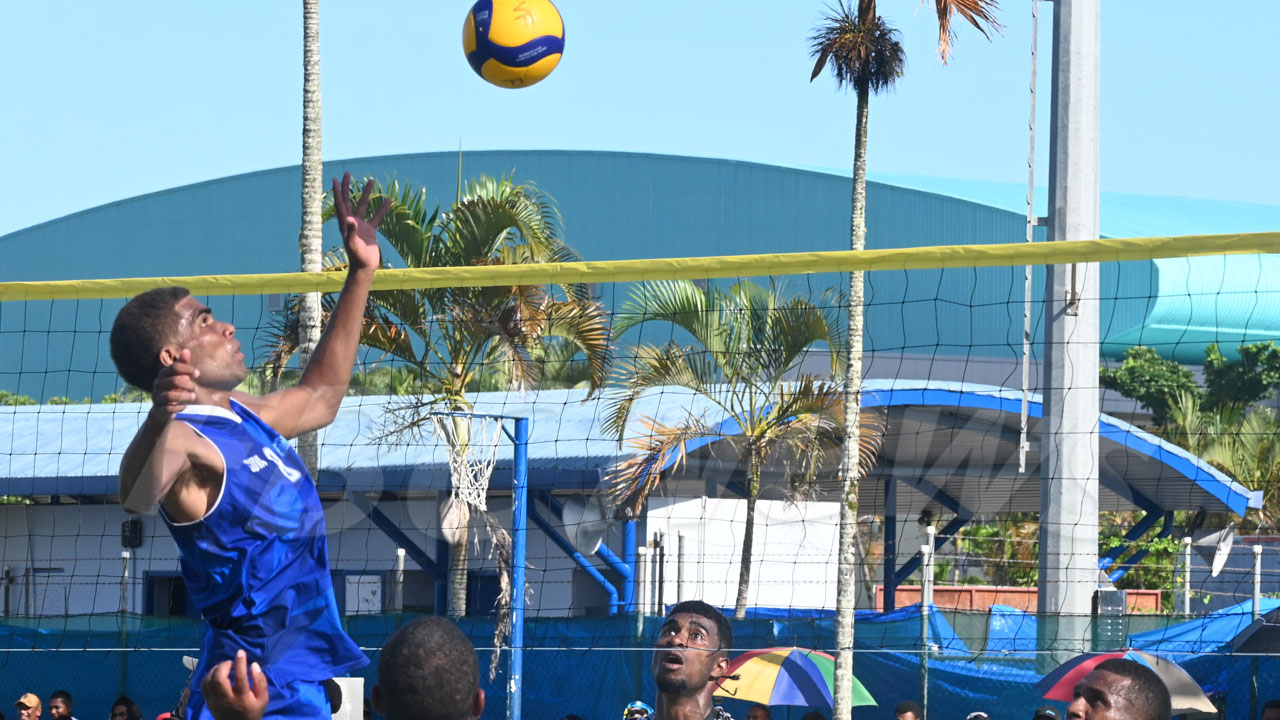 [File Photo]
The Fiji Volleyball Federation had to make some revisions to its Pacific Games travelling squad.
Following the completion of the Easter Championship, the federation released a 40-member squad for both men and women on its social media page.
However, the list was later extracted after concerns were raised in regards to the selection criteria.
Article continues after advertisement
FBC Sports understands some took to social media to voice their concerns as to why players including Suva Blues captain Simione Sivo, who is one of the top setters in the country, did not make the cut.
FVF yesterday released the revised extended list with numbers now increasing to 46 for both divisions.