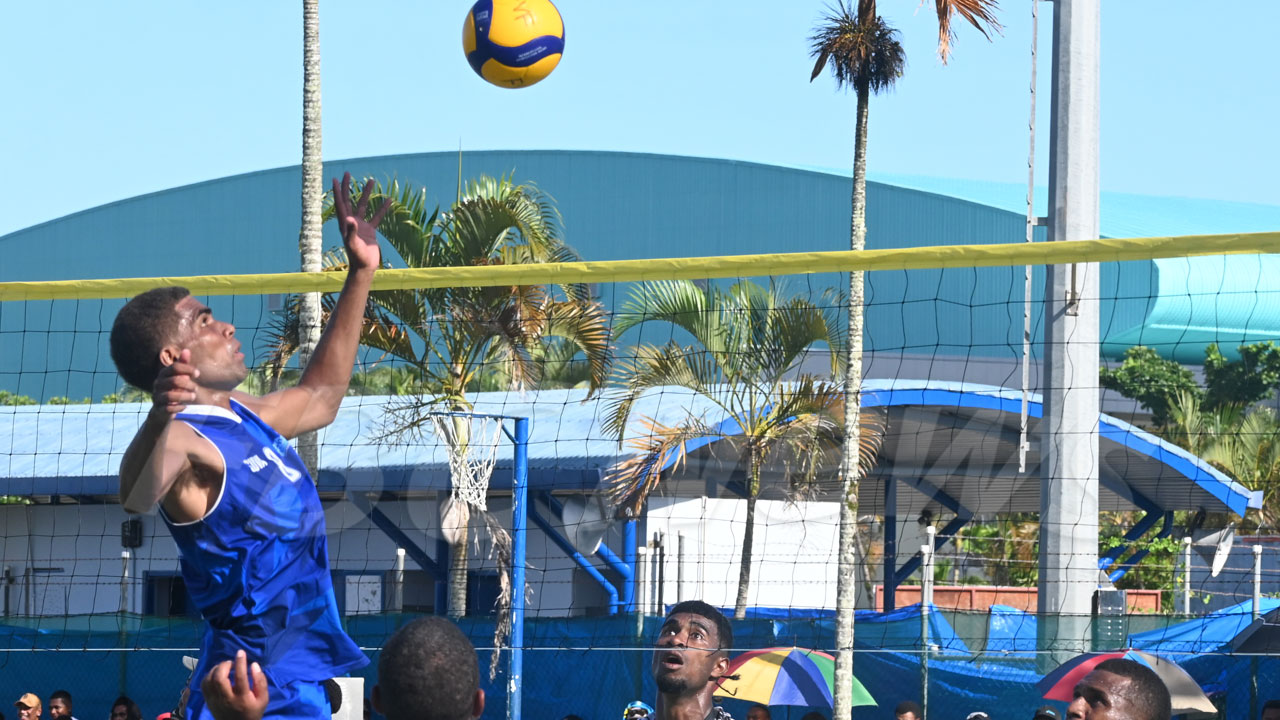 With the successful completion of the Vulaca and Vanua Challenge, the Fiji Volleyball Federation is now looking forward to hosting their third and final sanctioned tournament for the year.
FVF President Kemueli Naiqama says despite being unable to secure a sponsor for the Vanua Challenge, they were not discouraged and continued with the games.
Naiqama adds the Easter games will be bigger and better as they have also pre-booked the Vodafone Arena, and players are excited to play indoors.
Article continues after advertisement
With their preparations for the Easter games now underway, Naiqama adds the key to a successful tournament is proper planning and preparation.
"The last sanctioned tournament which will fall on the Easter holidays, we are planning to have it inside the Vodafone arena on the 6th, 7th and the 8th of April and we looking forward to that even the players they are more or less excited that we are going to have our last tournament indoor."
The Easter tournament will feature teams from the North, West and Eastern divisions.