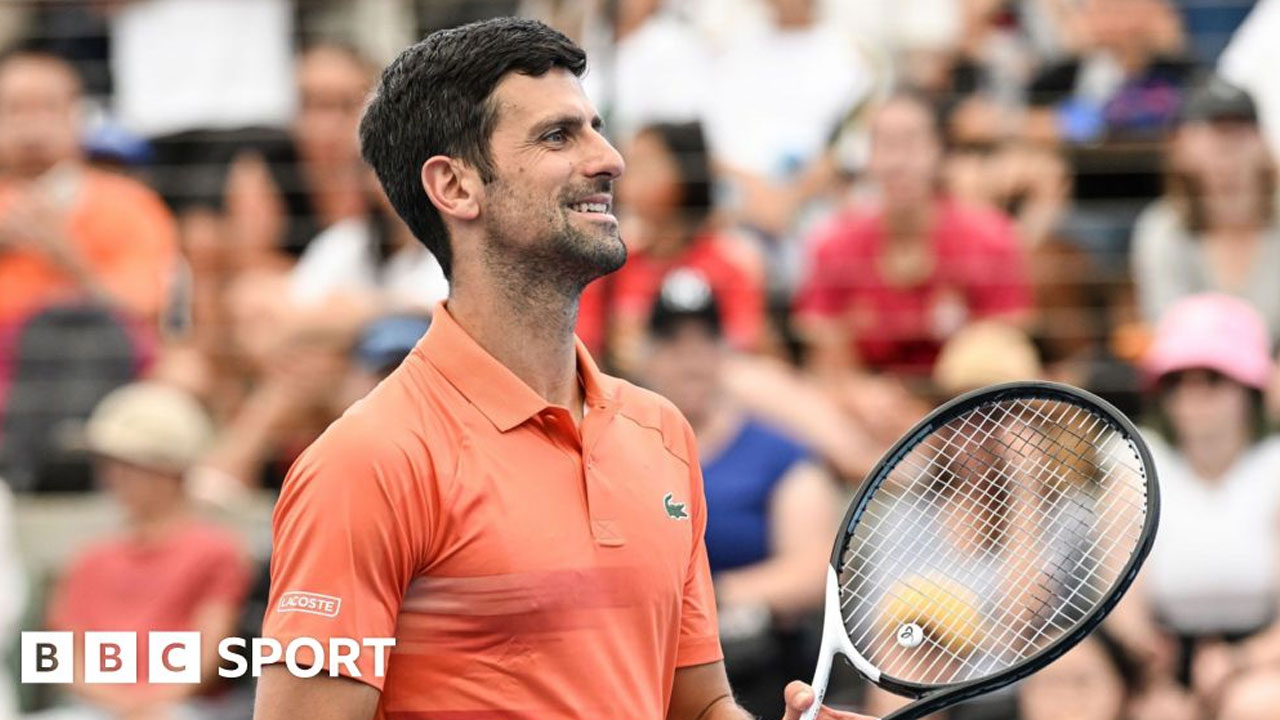 World tennis star Novak Djokovic received an adoring welcome on his first public return to the Australian Open for a practice match with Nick Kyrgios.
The 35-year-old was deported before last year's tournament after a row about his COVID-19 vaccination status that divided public opinion.
Djokovic says he was overcome with emotions stepping foot at the Rod Laver Arena.
Article continues after advertisement
Djokovic returned to Australia last week and received a warm welcome when he played in Adelaide, where he won the ATP 250 event.
But there was fascination regarding how he would be received back in Melbourne, which endured some of the toughest coronavirus lockdowns in the world.