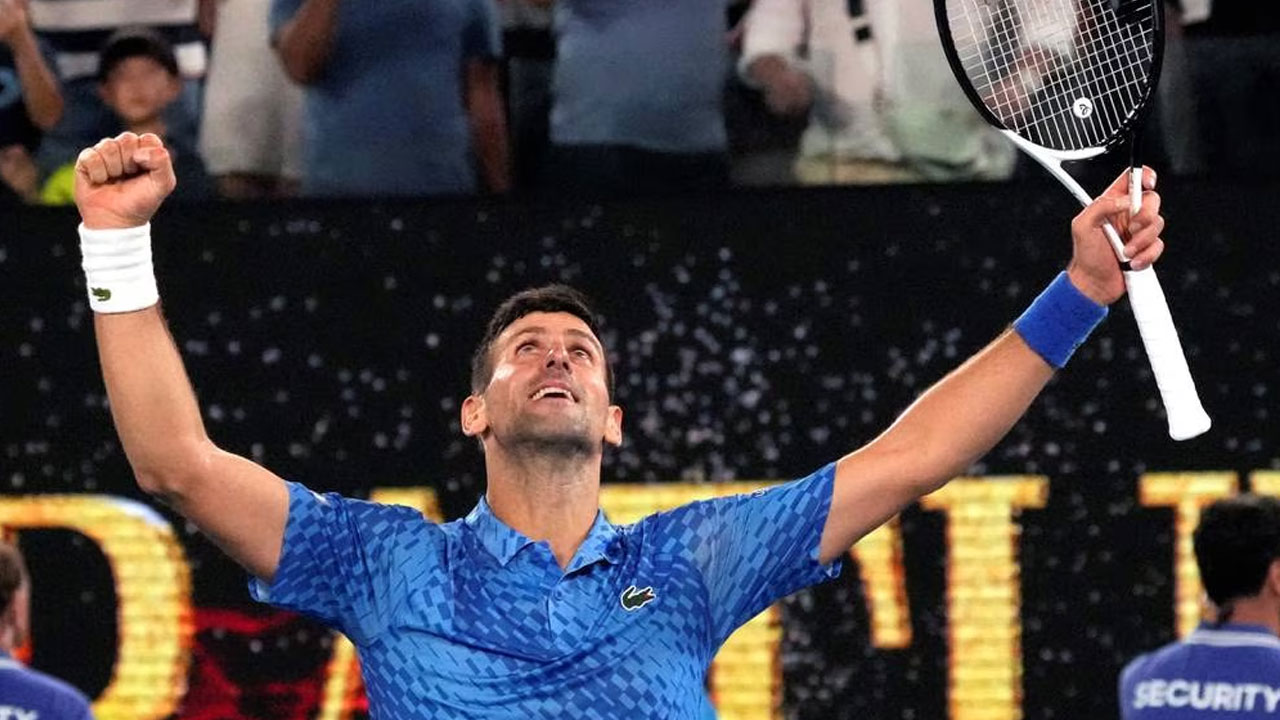 [Source: TVNZ Sport]
Novak Djokovic's Australian Open championship returned him to the number one spot this morning in the ATP rankings.
His four-place rise from number five to replace Carlos Alcaraz at number one is the largest jump to the top spot in the 50-year history of the computerized rankings for men's tennis.
The 35-year-old says he nurtures and celebrates moments like returning to number one because one never knows when his time at the top will end.
Article continues after advertisement
Aryna Sabalenka who won the women's division moves her up from number five to a career-best-equaling number two in the WTA rankings.
[Source: TVNZ sport]