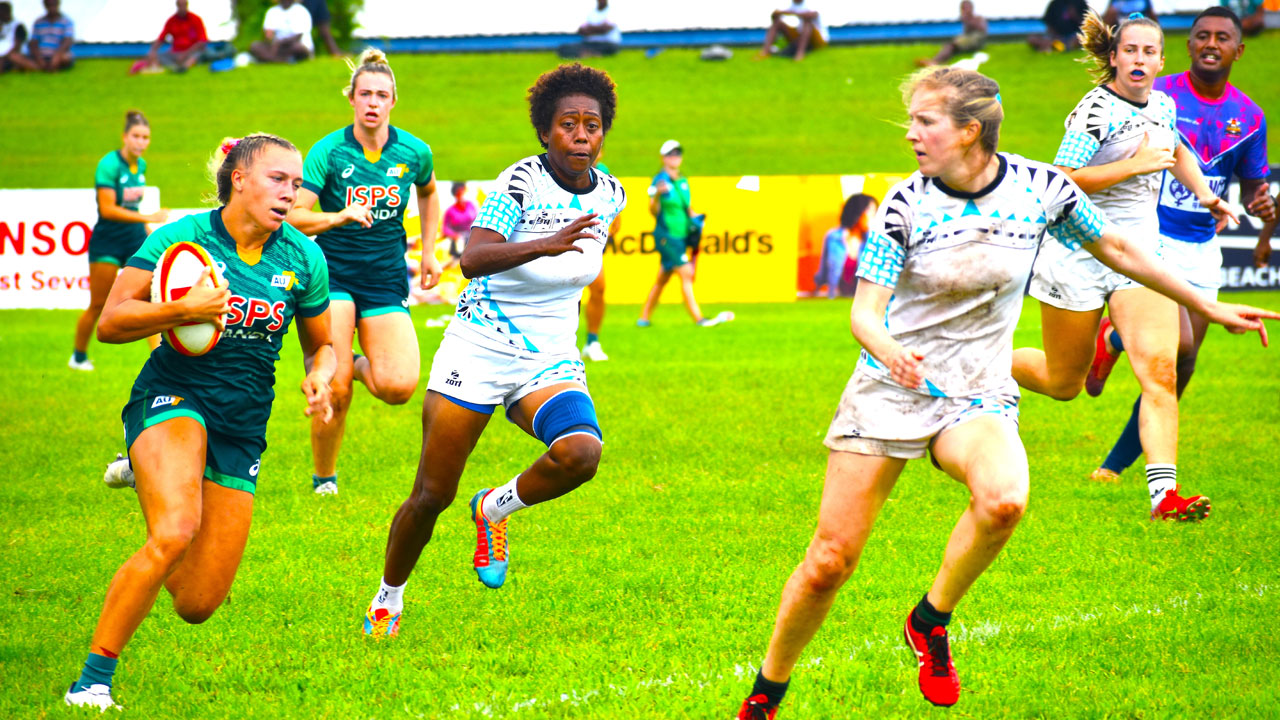 [Source: Pitas Picture]
Exciting match-ups are expected in the women's McDonald's Coral Cost semi-final on Day Three tomorrow.
Favorites Australia A which has been unbeaten so far will test itself against Navosa women in the first semi-final clash.
Also unbeaten is the Elenoa Kunatuba Seahawks-coached side which will battle an exciting Tabusoro Angels outfit.
Article continues after advertisement
Tabusoro Angels is a team from Scandinavia coached by Naikorokoro in Kadavu native, Viliame Tirikula.
The Angels are made up of players from Norway, Denmark, Sweden and even Israel.
You can watch all the action live on FBC Sports HD Channel.