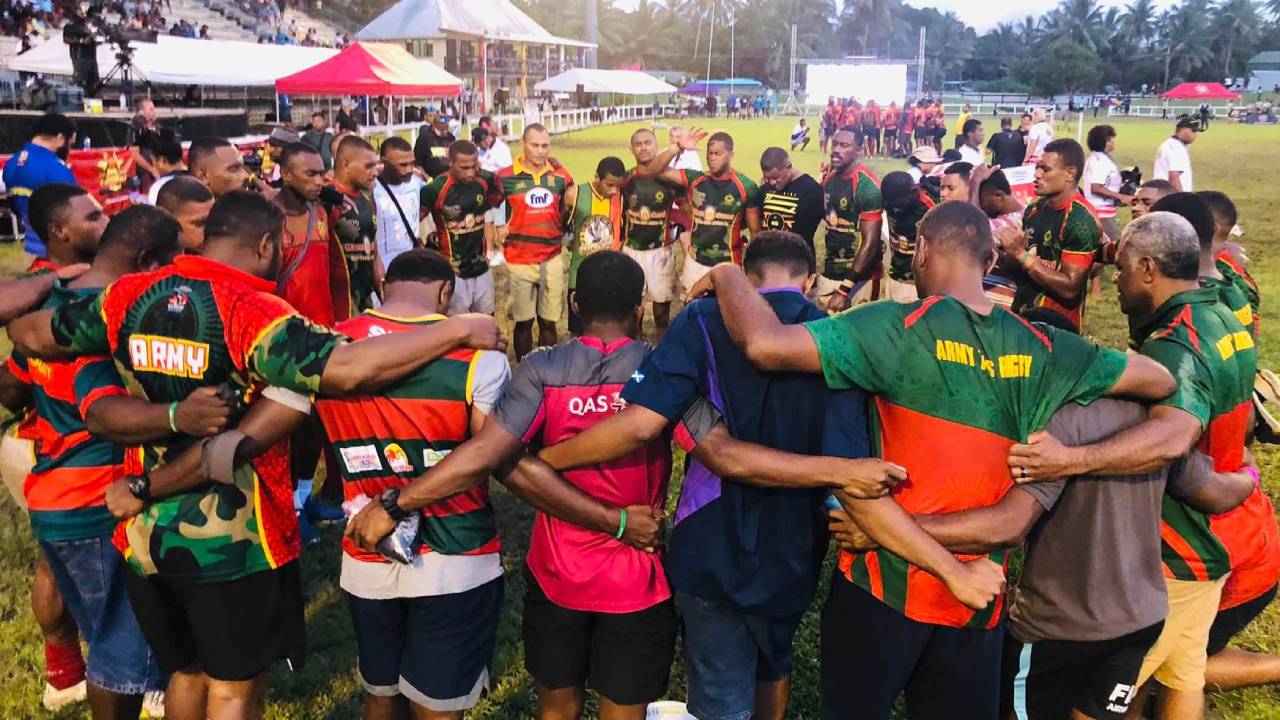 The Ram Sami Army 7s team will have little time to celebrate its McDonald's Coral Coast 7s win.
This as the side will chase down its second title of the year in the inaugural Fiji Bitter Welagi 7s that will kick off this weekend.
Manager Inia Ledua says 2023 is an eventful year for all 7s teams.
Article continues after advertisement
"It's quite a busy season, next week the team will be heading down to the Garden Island in Taveuni for the first ever Welagi 7s. With the depth in the squad, I believe it's going to be a very hard task for the coaches and the trainers to select the team that will represent Army to the Welagi 7s next week."
32 men's teams are expected to feature in the Welagi 7s tournament along with eight women's and 16 Under-21s.
The tournament which will start next Thursday and run on until Saturday will also include volleyball and netball.
It will be held at the Welagi Village ground in Taveuni.