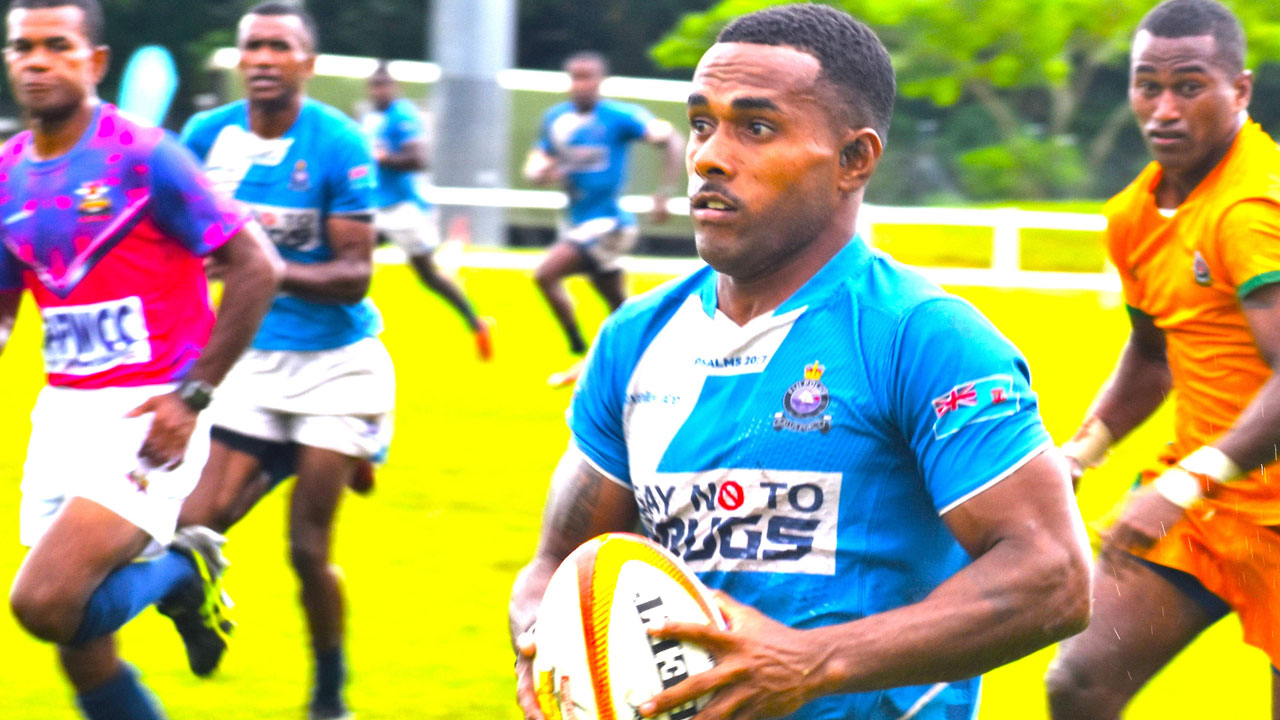 [Source: Pitas Picture]
Defending McDonald's Coral Coast champion, Say No to Drugs Police booked the last spot in the men's semi-final.
This is after the side defeated Raiwasa Taveuni 12-5 in the fourth quarter-final match.
Fire was the first team through after nailing Napolioni Ratu and Waidigi Salvo 24-5.
Article continues after advertisement
Other teams through are Wardens and Ram Sami Army.
Wardens edged Kombat Uluinakau 5-0 and Army hammered Pacific Nomads 31-0.