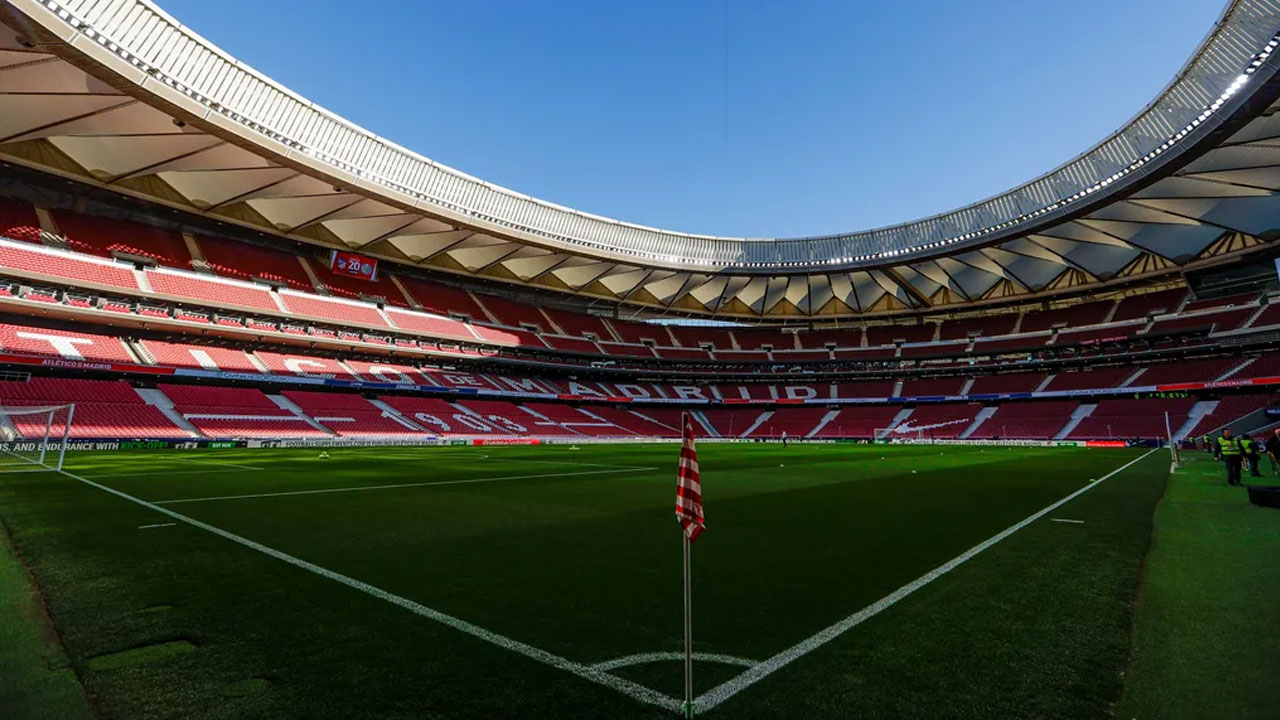 [Source: World Rugby]
The city of Madrid in Spain will host the Grand Final of the reimagined World Rugby Sevens Series for three years from the 2023-24 season.
World Rugby announced the city will welcome the finest Sevens players on the planet and fans from around the world in the height of Europe's summer for a three-day festival of breath-taking competition on the field, supported by a world-class entertainment offering in June 2024.
Madrid will sit at the heart of the remodeled Sevens World Series, which will feature seven festival-style events, in seven iconic global destinations, across seven months, showcasing the best 12 men's and 12 women's teams.
Article continues after advertisement
It is set to kick off in December 2023 and the full line-up of iconic hosts will be revealed in June.
In Madrid, the top eight ranked teams after six rounds will compete to be crowned Series champions, while the team's ranked ninth to 12th will join the top four ranked teams from the Challenger Series in a high stakes relegation play-off competition which will see four teams secure their places in the next edition of the Series.
The four unsuccessful teams will go into regional competitions to qualify for the next Challenger Series, which comprises of 12 men's and 12 women's teams competing in the second level of international rugby sevens.