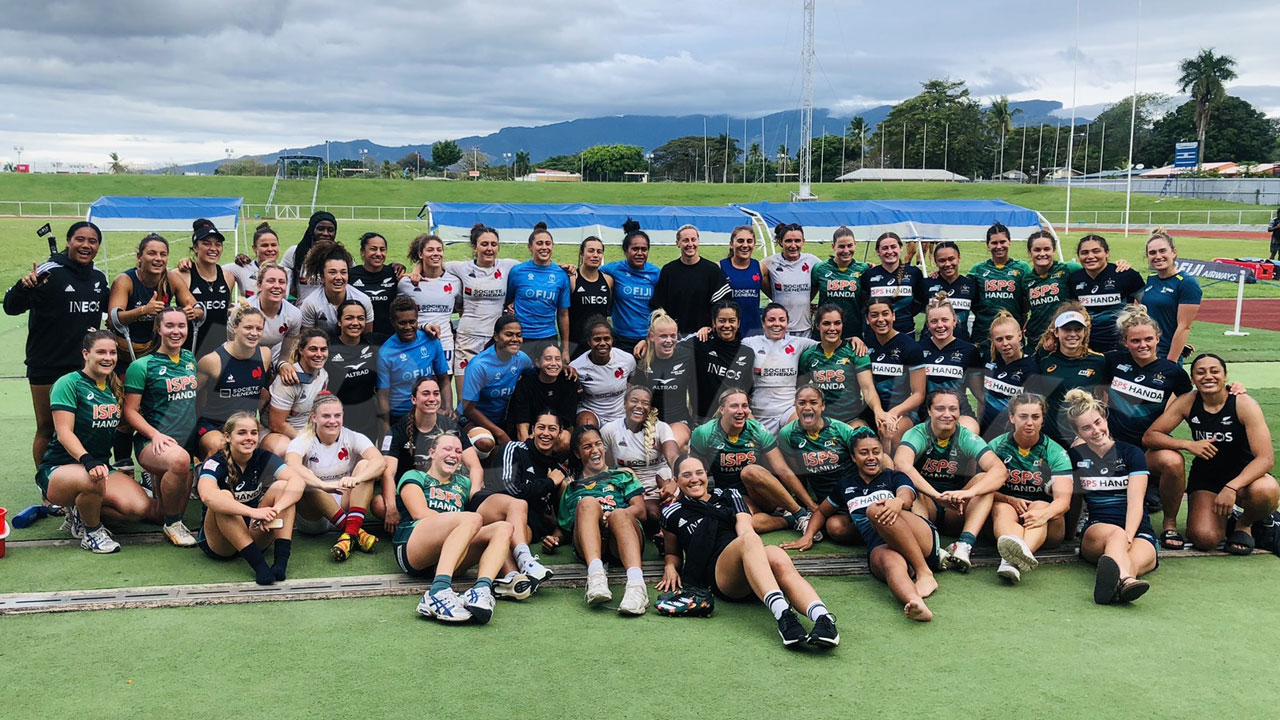 The Fijiana 7s team has finished third in the second leg of the Fiji Airways Mini 7s International Tournament at Churchill Park.
This is after they beat USA 19-7 in a tightly contested match.
Fiji set the pace early in the match, commanding a 12-point lead in the first half.
Article continues after advertisement
Ana Maria Naimasi and Reapi Uluinasau led the charge with two brilliant tries.
However, the USA team hit back through Spiff Sedrick.
Yet, it was Fiji who had the last say in this thrilling encounter as Aloesi Nakoci's decisive try sealed the victory.
In the playoffs for the 5th and 6th positions, New Zealand outshone Aussie Gold with a commanding 36-5 victory, displaying their rugby prowess.
Meanwhile, Aussie Green emerged as the champions of the tournament, defeating France with a scoreline of 26-19 in a closely contested final match.