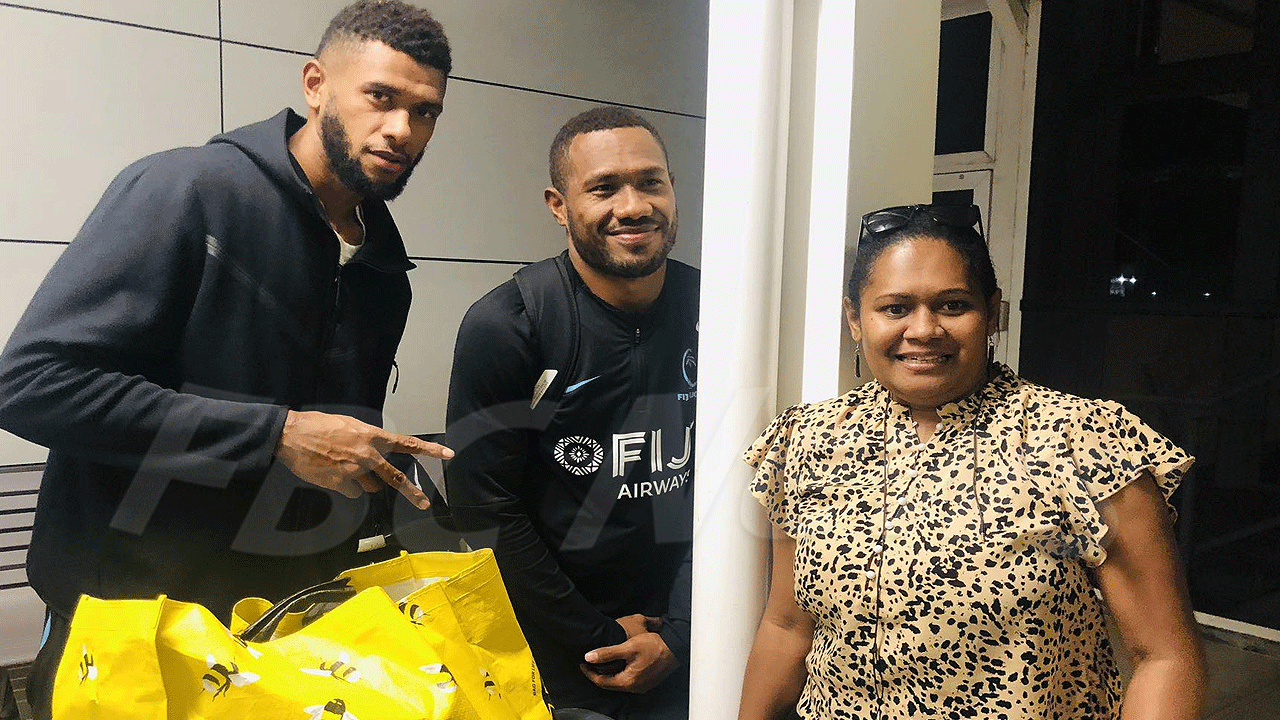 Fiji will send a team to compete in the New York City Sevens tournament that is said to have the richest prize pot.
World Rugby's top-ranked sevens sides will battle it out for a record $US1million, winner takes all.
Fiji Rugby Union Administrator Simione Valenitabua says they will send the best of the best to be part of the one-day tournament.
Article continues after advertisement
"We have the New York City sevens coming up. And we are looking forward to that. We will ensure that the boys get all the support that they need in order to be successful in that inaugural tournament."
Valenitabua adds they are currently working on the logistics.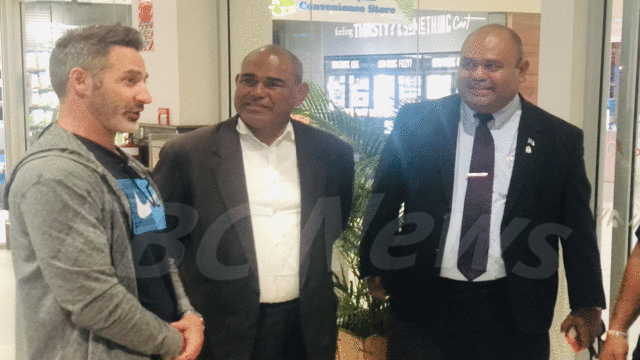 The New York City Sevens will bring together 25,000 rabid fans cheering on top-ranked teams.
Fiji Airways Fiji 7s coach Ben Gollings says there are a few tournaments they will be competing in and the New York 7s one is interesting.
However, Gollings stresses they will first need to have some time off.
"So it's really important that having had a pretty busy it not just a series but 12 months off back a World Cup Commonwealth Games last year, it's really important that we switch off for most of June and then we'll regroup we'll have a short period where we then build towards New York, it's a great opportunity. There's a big prize money as well. So that's always a big carrot that dangles to support the program."
According to Gollings the NYC 7s is going to be a part of the new way that sevens is going to be done with a new series that will be announced.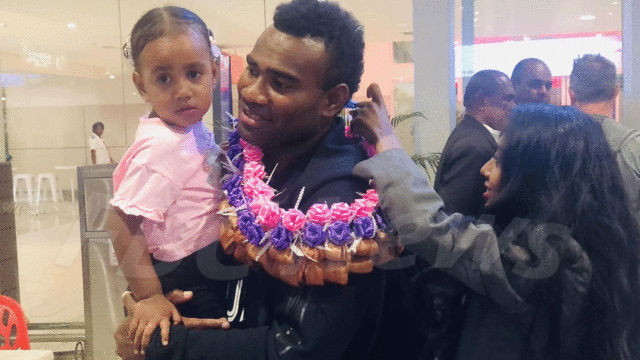 This one-day, 16-game international rugby festival promises to bring Red Bull Arena a Hong Kong Sevens-style party off the field with 11 hours of entertainment and the international sports culture rugby sevens is most famous for.
New Zealand, South Africa, USA, Australia, France, and Ireland are expected to be part of the tournament which will be held on the 15th of July.