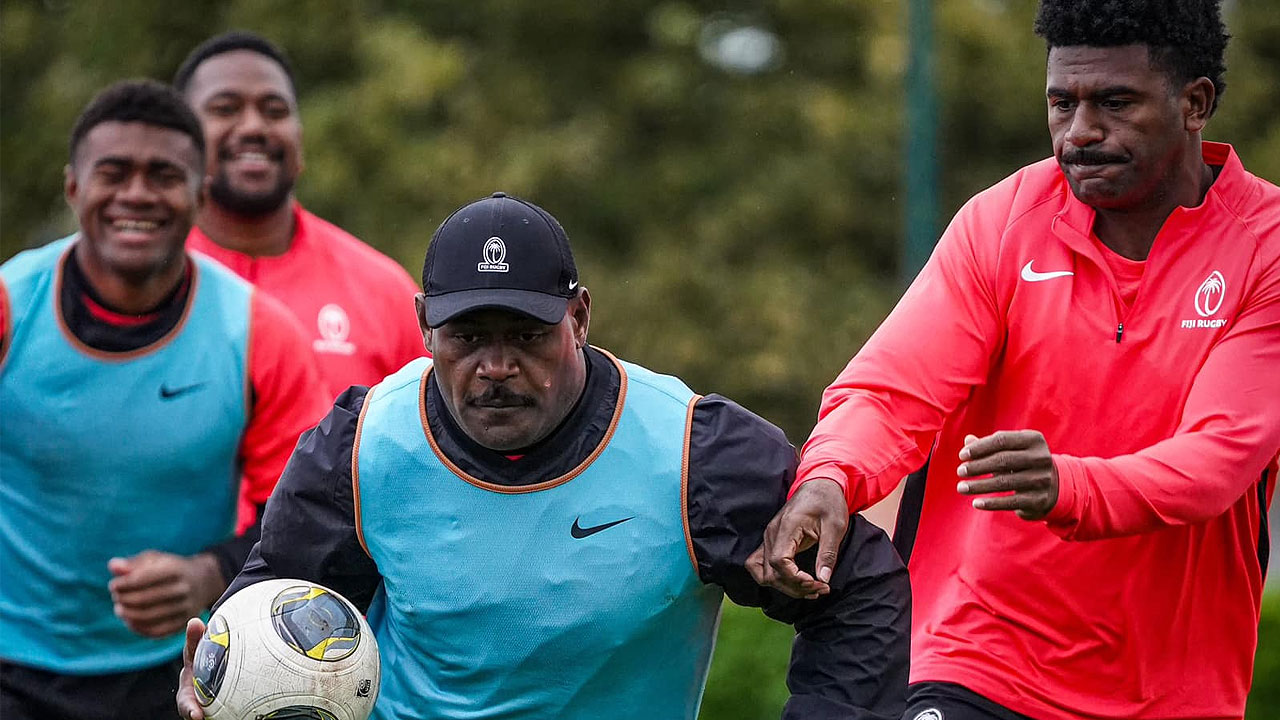 The learnings from the 2019 Rugby World Cup have really been taken seriously by the current Fiji Water Flying Fijians team and staff.
When asked about Fiji's surprise loss to Uruguay in 2019 and whether there are any parallels to how they approach Georgia, flanker Levani Botia says this is an important match.
"I think one thing we have now, we respect every team. What happened in 2019 is something we didn't expect. When we come to the Rugby World Cup now we have to expect that every team is going to compete against us, so this week we didn't take this game lightly, it's like a final as well, so we move game by game and forget about the next week, we focus on this game."
Article continues after advertisement
Botia says Georgia may have lost one of their key players in flanker Beka Gorgadze but that doesn't even mean a thing.
The man dubbed as the 'Demotion Man' adds it doesn't matter if they change one player, they have the same goal as Georgia, they want to win the game and compete against them, especially the forwards.
According to Botia they'll try their best to do every set-piece and everything clear for the backline so that they can move forward.
Fiji faces Georgia at 3:45am tomorrow.