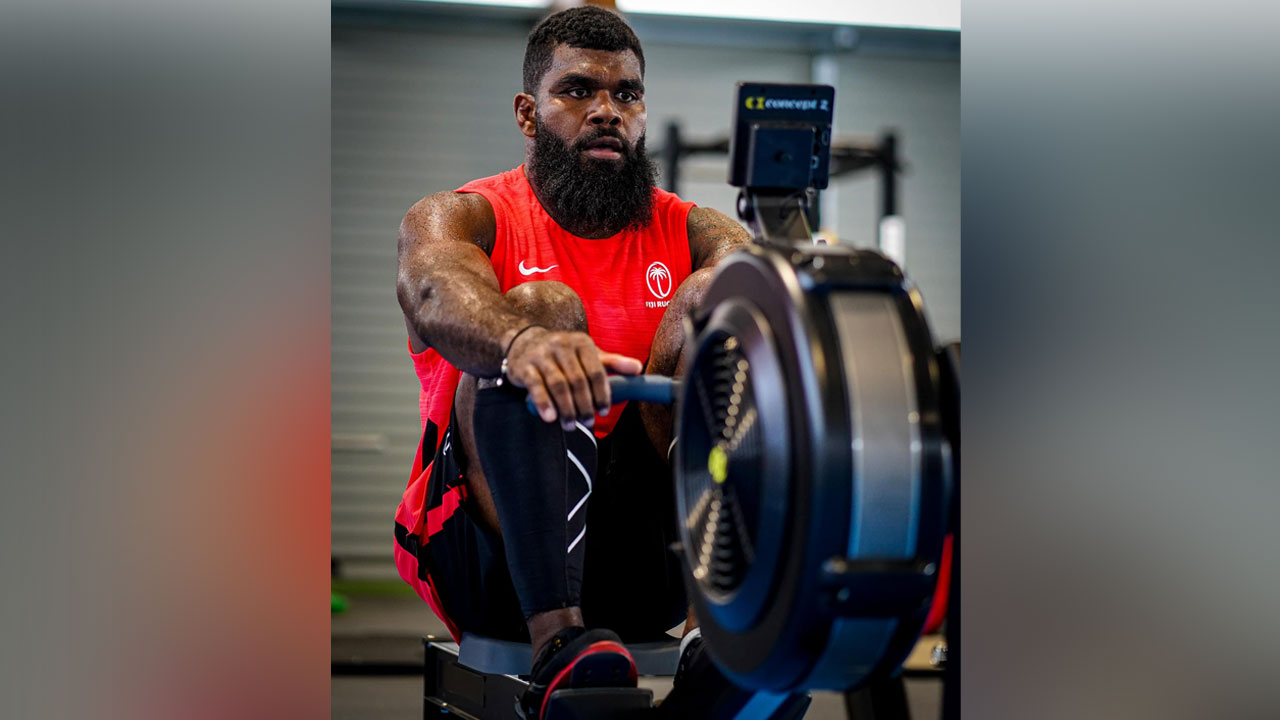 [Source: Fiji Rugby/Facebook]
Getting psyched up before a game is important for any professional athlete.
One of the most dominant players on the field for the Fiji Water Flying Fijians has a different pre-game ritual.
While many listen to music or have a little prayer, loose forward Albert Tuisue does something different to motivate him.
Article continues after advertisement
Tuisue says before a game he tries to listen to messages from two late freedom fighters, Nelson Mandela and Martin Luther King.
'"As for me I listen to motivational speakers and that's what I do at the stadium, I listen to it every time and that's the speaker that drives me to the game, and then I pray before I wear the jersey."
Tuisue says having a timely message before a game hits differently especially when you wear the national jumper.
"I think it gives us encouragement if you die there on the field there's a next one coming up but if you give your life to your country, to your family back home, to your loved ones, that motivational speaker is encouraging you to keep going and move forward."
Fiji takes on Georgia at 3:45 a.m. on Sunday.