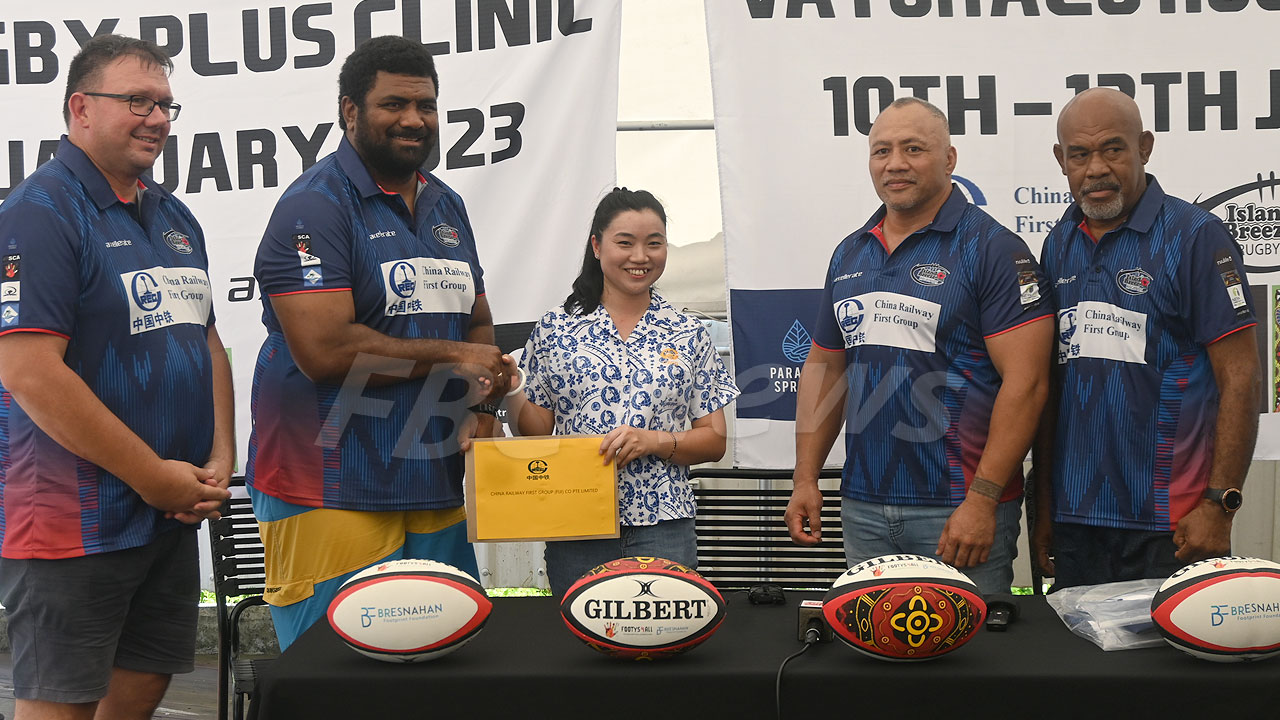 After two years of inaction, Island Breeze Rugby Plus is finally back on the grind, promoting grassroot rugby and changing mindsets about life after rugby.
Island Breeze launched its Fiji clinic this morning ahead of its visitations to Vatukalo village in Ovalau from tomorrow until Thursday and Tacilevu in Vanua Levu from the 16th to the 20th.
Former Fiji Under-20 player and now a coach in Australia, Rupeni Seru says it's good to have the program rolling again.
Article continues after advertisement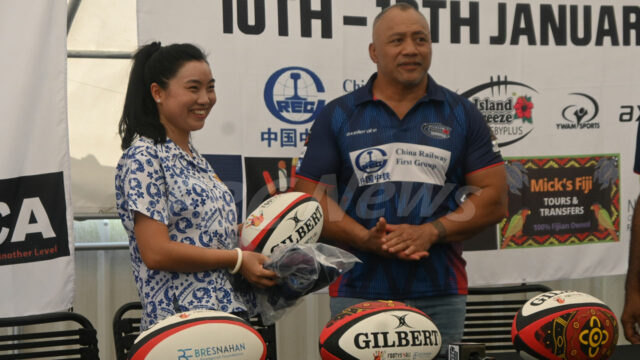 He says they will focus on the field aspects of things as well as pathways.
"It's about giving them an opportunity, if they can't make it, there's a plus part of it, the life after rugby and what they can do after rugby. We have to start equipping our young gentlemen if they make it, there's more to life than just rugby because if they don't make it, there is something else otherwise they can easily fall through the cracks."
Seru says they are also open to learning and exchanging with local coaches about pathway programs that exists within their respective clubs.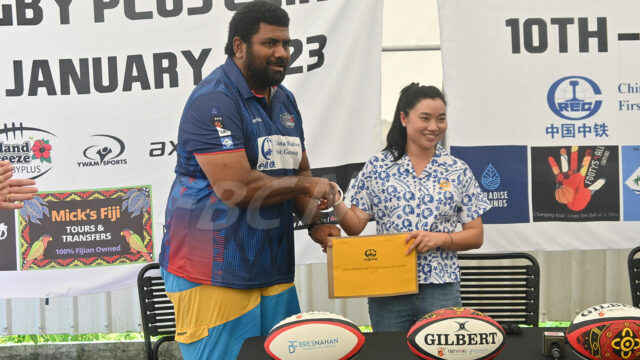 Island Breeze runs their program all over the Pacific and some notable names that came through their system include Joseva Tamani of the Fijian Drua, former Ratu Kadavulevu School student and Reds player Seru Uru, former Wallabies winger Sefa Naivalu and former Drua Kitione Ratu.