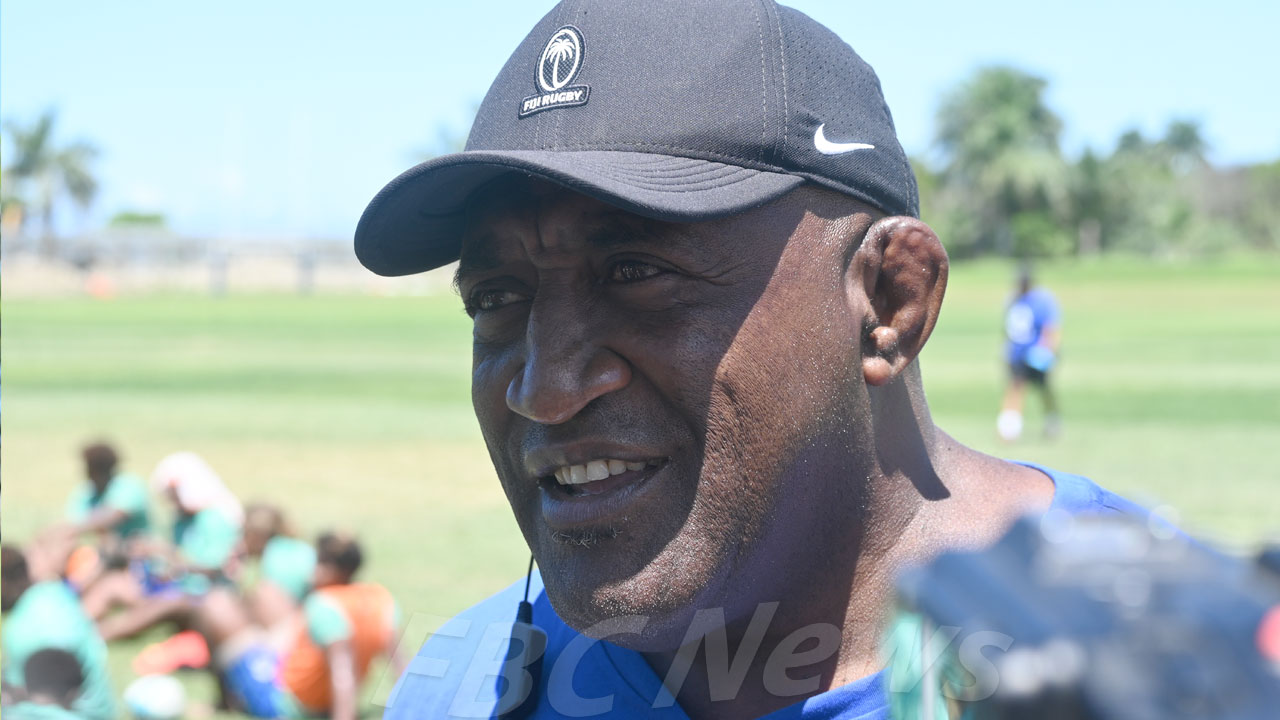 Fijiana XV Head Coach, Inoke Male has expressed satisfaction with the two Test matches against Japan, considering them valuable preparation as they gear up for the upcoming inaugural WXV tournament next month.
Male has emphasized the significance of honing both individual skills and team cohesion among his players, recognizing these as pivotal elements for their success in the tournament.
"I think we will go back to the drawing board and see what our weaknesses and we try to rectify and come back for the WXV"
Article continues after advertisement
A confident Male is well aware of the challenges that lie ahead.
The Fijiana XV team will be looking to make a statement in the inaugural WXV tournament.
The WXV will be played from October 13th to November 4th.