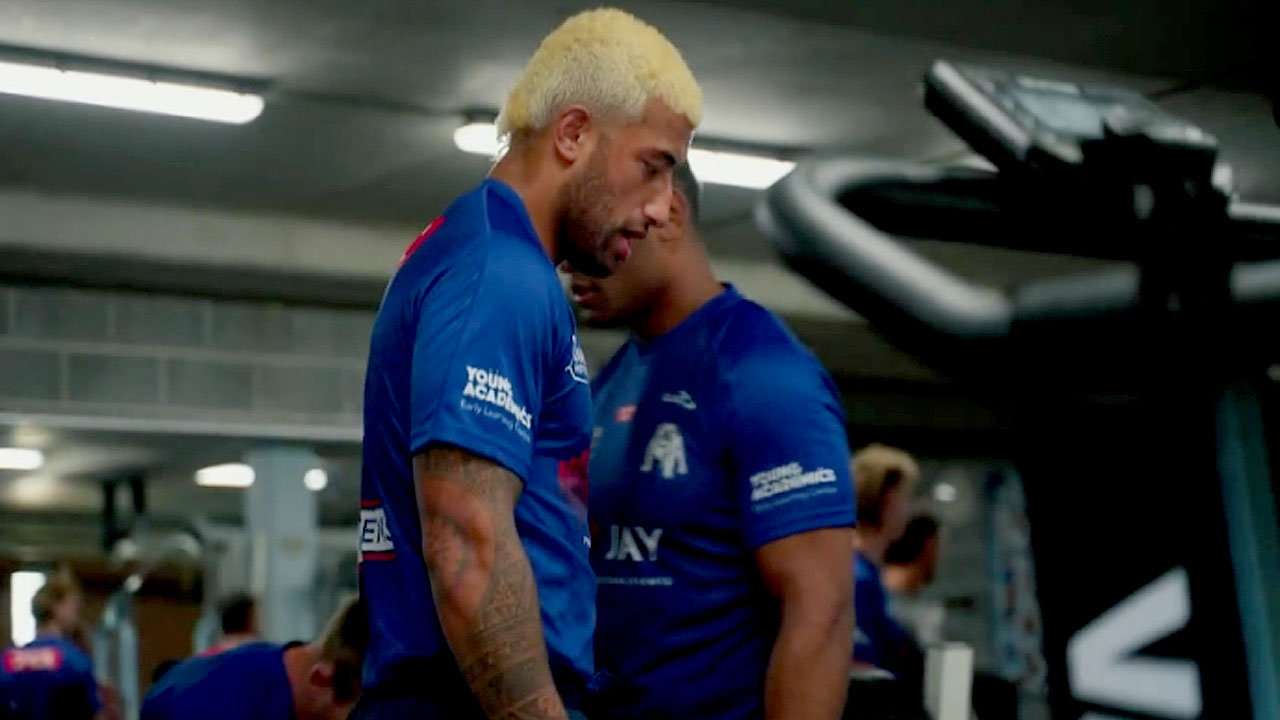 Family and faith are two main reasons Fiji Bati star Viliame Kikau gets out of bed in the morning to do what he has to do.
The two-time NRL premiership winner spoke about his road to joining the Bulldogs and the motivation that keeps him going while being on top of his game.
Speaking to his new club, Kikau says it has been a long road of transition since arriving in Australia, having to change the dynamics in the way he lives and the language he spoke.
Article continues after advertisement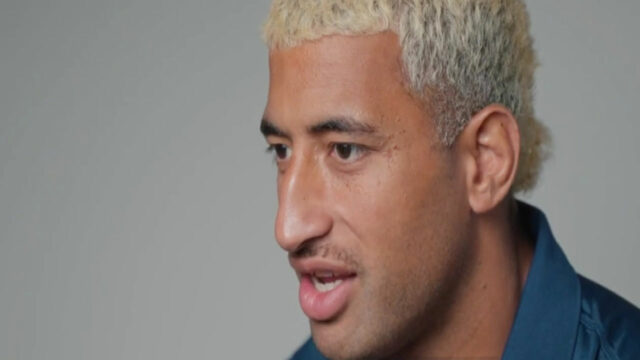 He says being the youngest of seven siblings, his family is always at the back of his head and it is the biggest reason that moves him to achieve greater things.
"I come from a big family, I'm the youngest of seven so the family is always at the back of my head. For me, it's the main reason I get out of bed in the morning to do what I do and yeah doing that telling my mum and my dad that I was going to play in the NRL, that was one of the biggest moments."
Winning two grand finals is one of his biggest achievements and the motivation for him now is to stay at the top and let his performance do the talking on the field.
Kikau and the Bulldogs will face the Sea Eagles in round one of the NRL.
The competition starts on March 2nd.