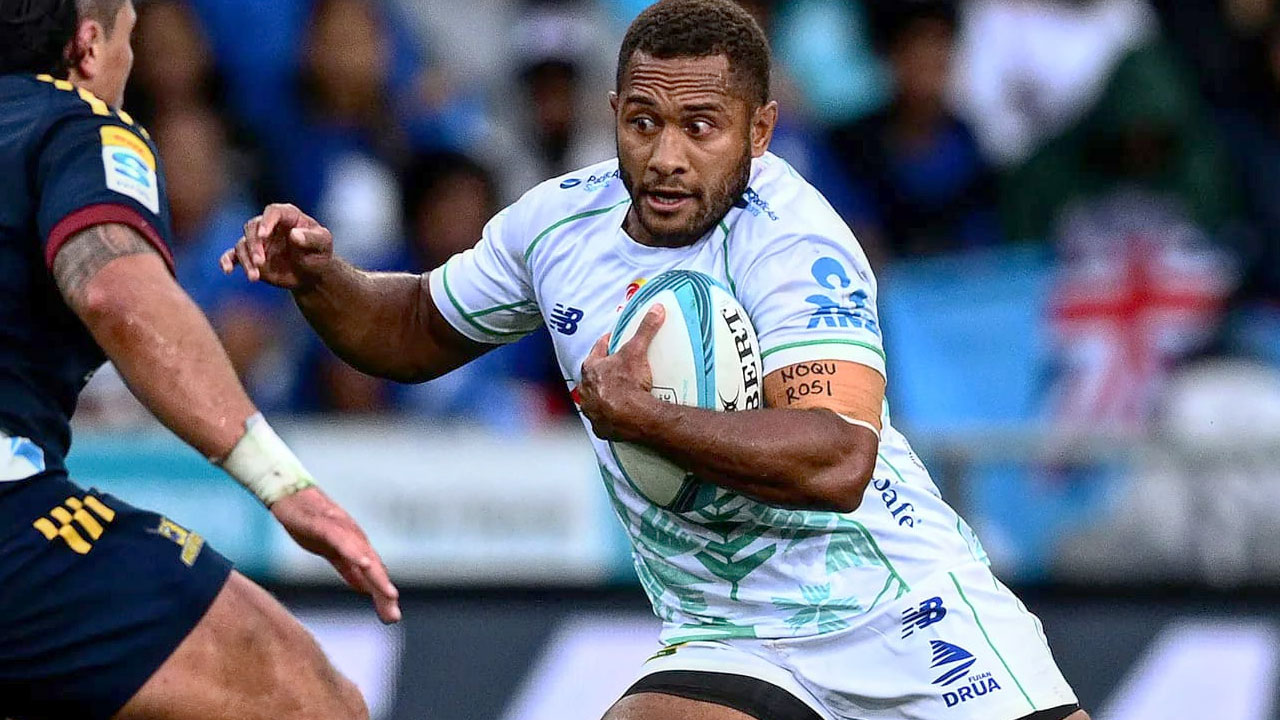 Drua Player, Teti Tela. [Source: Fijian Drua/ Facebook]
The Swire Shipping Fijian Drua is gearing up for a massive showdown this weekend against the Melbourne Rebels, and they're ready to leave their fans cheering at the top of their lungs.
With a disappointing performance last weekend, the team is determined to turn things around and show what they're truly made of in round 6 of the Shop and Save Super Rugby Pacific.
Co-captain and hooker Tevita Ikanivere says the team has been working hard ever since yesterday to fix the mistakes that plagued them in their last game against the Highlanders.
Article continues after advertisement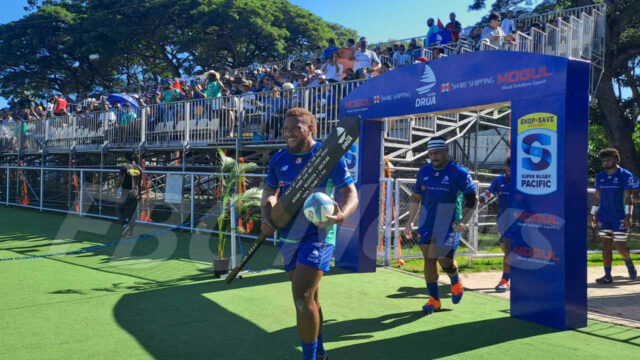 However, Ikanivere says they are also counting on their loyal fans to show up in droves to help push them over the line.
"I hope so the fans come out in numbers this Saturday in Suva, I know and I have a feeling it will be loud, it will be full and I'm looking forward to playing in Suva this weekend."
Ikanivere stresses just like their home game in Lautoka against the Crusaders, the players will be motivated from the crowd support which always fires them up.
But the forward says it won't be easy as the Rebels are a tough opponent, and they'll be looking to spoil the party in Suva.
Ikanivere says they will need to be at the top of their game if they want to come out on top.
He adds they'll need to play with heart and determination, not just for themselves, but for their fans as well.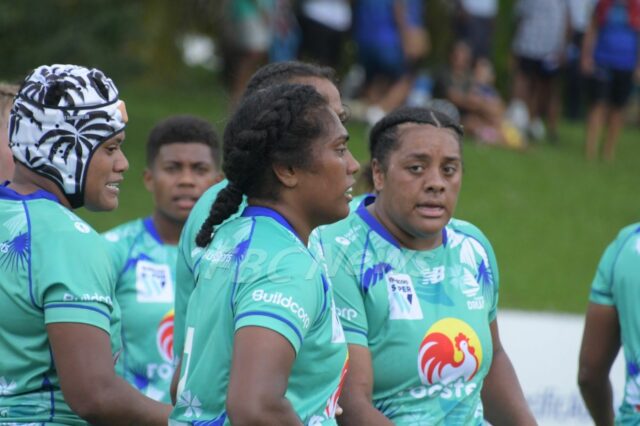 The match which kicks off at 3.35pm this Saturday at the HFC Bank Stadium is sure to be an explosive game, with both teams fighting tooth and nail for victory.
Before that, at 1:35pm the Rooster Chicken Fijiana Drua takes on Rebels in the Super W.
You can watch both games LIVE on the FBC Sports HD channel.