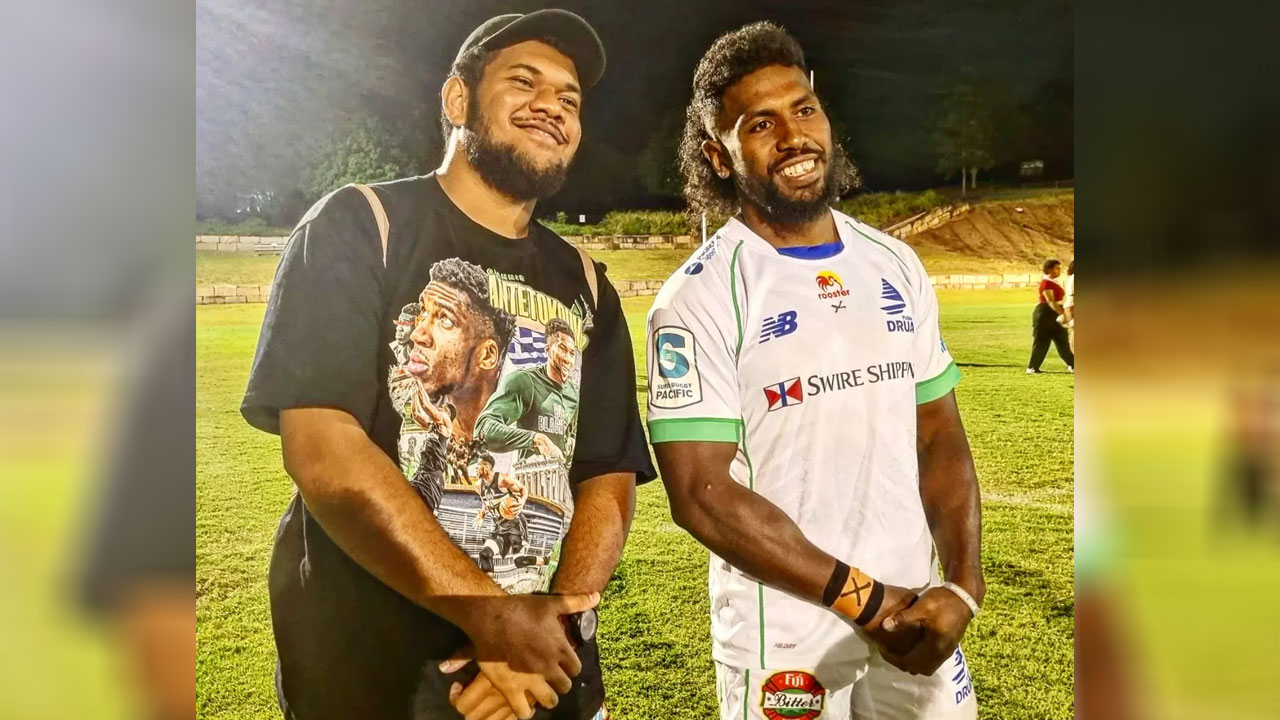 [Source: Fijian Drua / Facebook]
Swire Shipping Fijian Drua head coach Mick Byrne is pleased with how the side performed in their final warm-up match last night against Western Force in Australia.
The Drua defeated Force 48-38 in Australia and Byrne believes they can get better.
Byrne says it's a difficult thing to come from Fiji and play the Force but to come away with a win means a lot.
Article continues after advertisement
He says their expectations haven't changed.
"Like we said all pre-season it's just focusing on what we supposed to do and getting it done, I thought the boys did well, they stuck to the task, this time last year they were a little bit loose around our carries we're much better today and it was pleasing to see us get through the processes we've been looking for."
It was the Drua's second pre-season win after their victory over the Rebels in Nadi two weeks ago.
The Drua play's Moana Pasifika in round one of the Shop N Save Super Rugby Pacific next Saturday in Auckland.