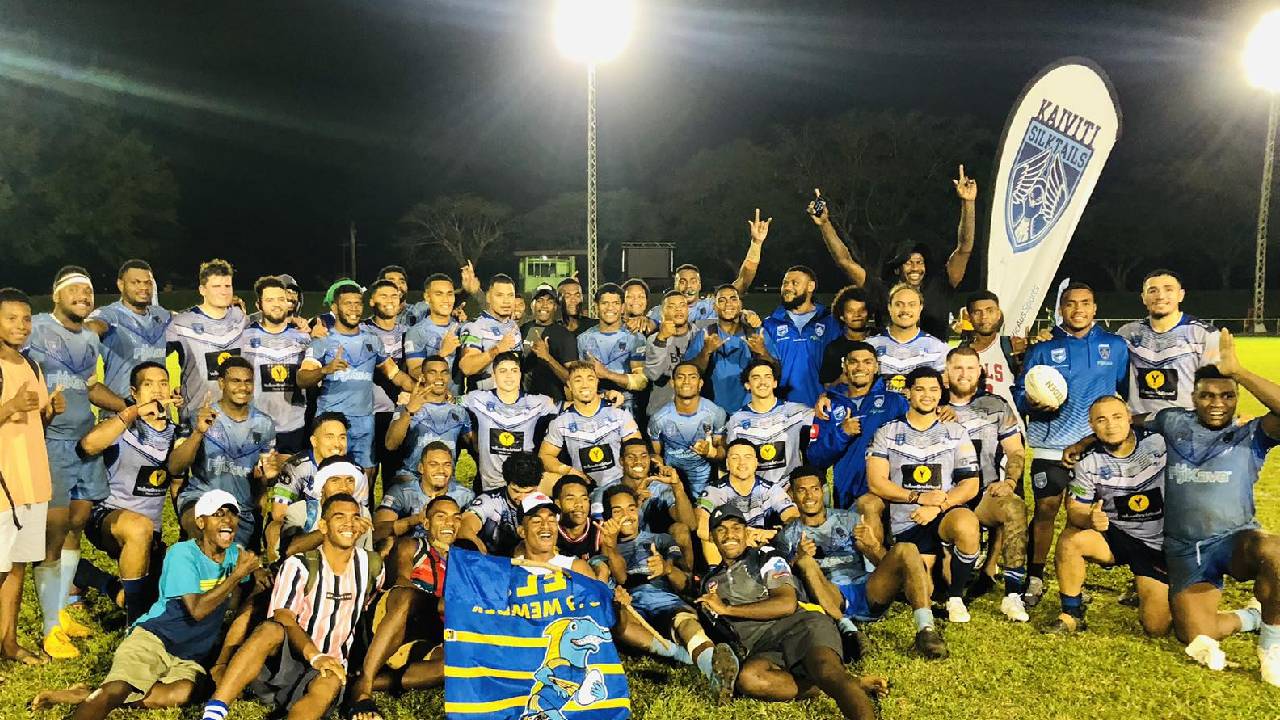 The Kaiviti Silktails have beaten the Penrith Brothers 23-10 in a physical battle during their Ron Massey Cup encounter at Prince Charles Park.
The Silktails showcased their prowess from the onset, grabbing the first try through Sefanaia Bola and never relinquishing their lead throughout the match.
They wasted no time asserting their dominance, crossing the try line to secure an early advantage.
Article continues after advertisement
Buoyed by their early success, the home team continued their relentless attack, scoring two more tries to Timoci Kotoisuva and Ratu Tabusuka establish a commanding 18-nil lead.
However, just before the halftime break, the visitors from Penrith managed to put points on the board thanks to Elone Taufa, narrowing the deficit to 18-4.
As the second half commenced, the Penrith Brothers showcased their fighting spirit by notching the first try, closing the gap to 10-18.
A comeback seemed within reach for the visitors, as they gained momentum and momentum began to shift.
However, the Silktails, displaying their superior skills and tactical acumen, swiftly retaliated and extended their lead once more.
With time up and victory in the bag, the Silktails sealed their triumph with a well-executed drop goal by Tomasi Seru.
They take on the Bankstown Bulldogs next weekend.