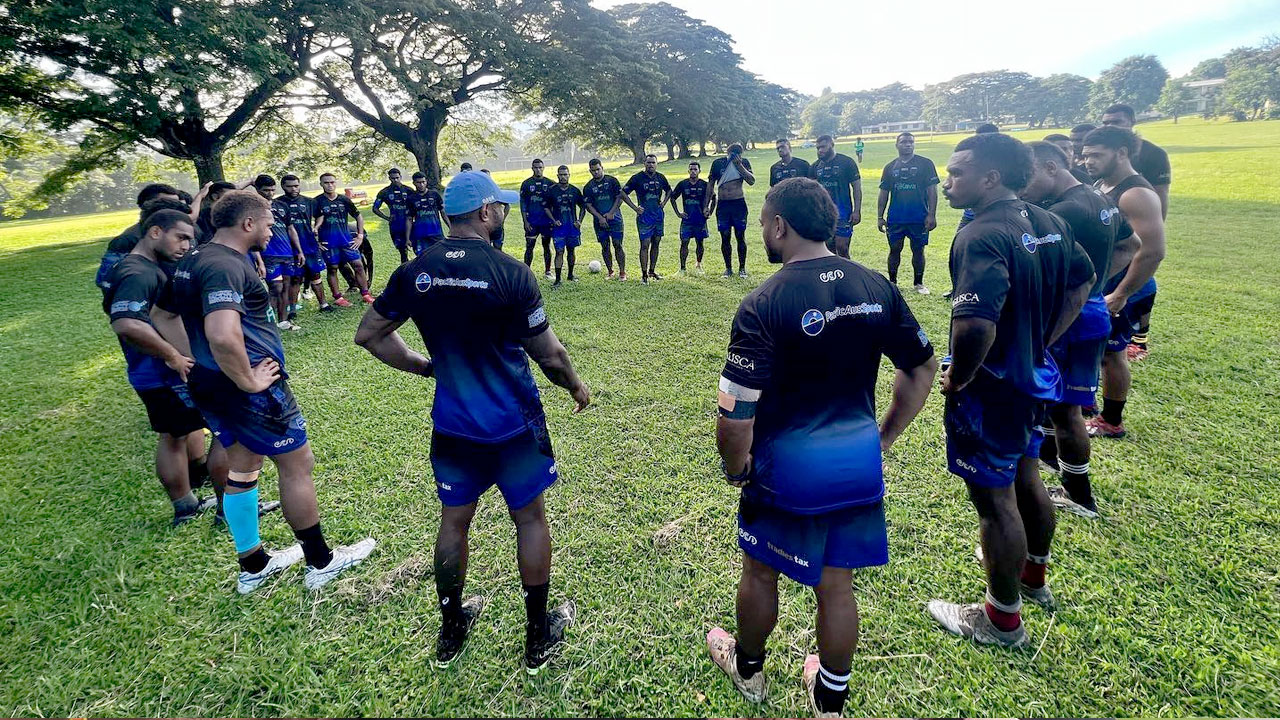 The Kaiviti Silktaila will host Papua New Guinea Hunters in the inaugural Melanesian Bowl on Saturday.
The competition was due to be played for the first last season in Australia but it had to be canceled due to severe weather.
However, it is finally going to happen this year with the match to be played at Sigatoka's Lawaqa Park on Saturday at 6.30pm.
Article continues after advertisement
Silktails Executive Director Stephen Driscoll says it's great to finally get the competition up and rolling as it will strengthen their ties.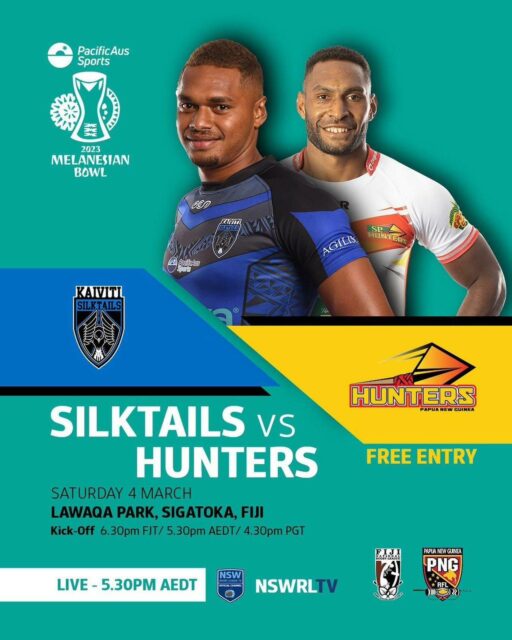 He says it is also a good way for the Silktails to gauge themselves before the start of the New South Wales Ron Massey Cup season.
Both the Silktails and Hunters are among teams in a variety of sports throughout the Pacific that have received PacificAus Sports support, through the Department of Foreign Affairs and Trade (DFAT).