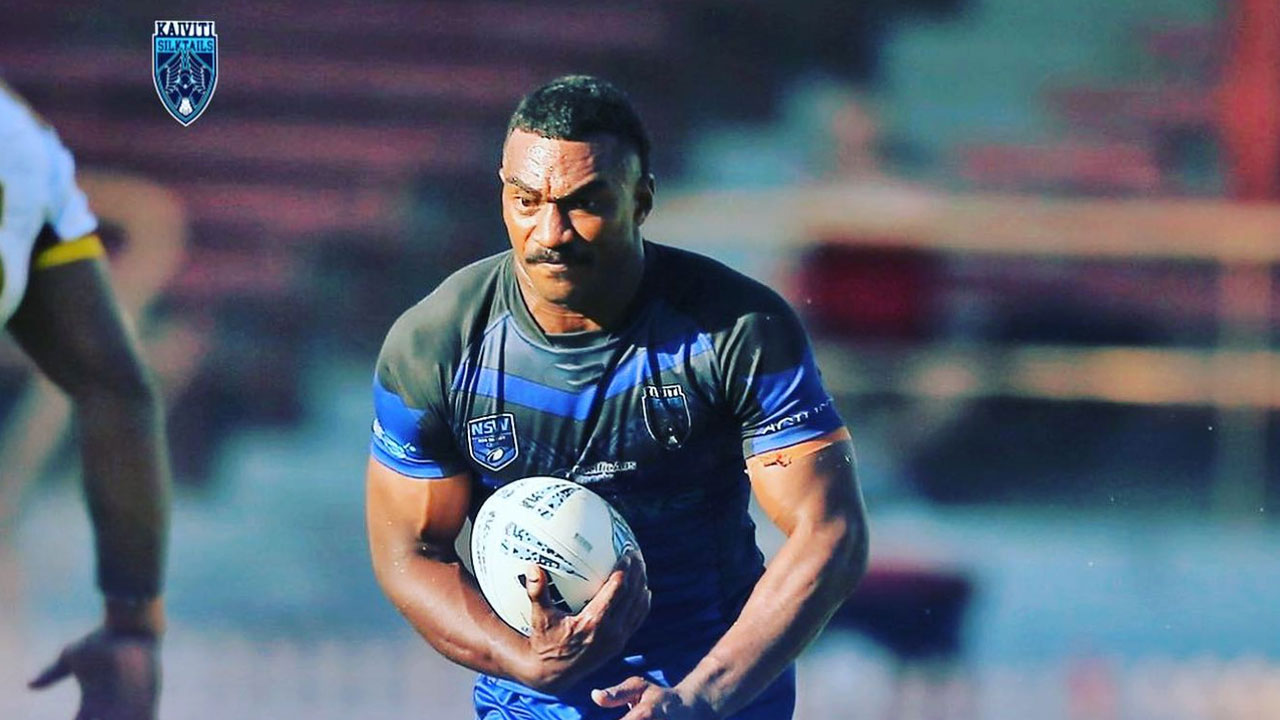 Manoa Vilikesa [Source: Kaiviti Silktails/Facebook]
Kaiviti Silktails starting back rower and senior player Manoa Vilikesa will miss the next two weeks due to an AC shoulder injury.
After training on Tuesday, club physio Sio Dickinson ruled the defensive enforcer out.
Coach Wes Naiqama says it's a blow to lose one of their senior players, but this opens the door for two more young players to join the squad during this period which is exciting.
Article continues after advertisement
He adds, Jonetani Bokini returned from injury as the 18th man last week, so they have some experience back there, but 19-year-old Ravoravo Rabbitohs forward Ilaitia Qoro and Fiji Secondary Schools rep and Marist College back rower Fenton Williams will be on the bench for an extended period.
With the team leaving Fiji today, Naiqama will make his decision after the club's final session tomorrow morning at Mascot Oval in Sydney.
The Silktails play Dirty Reds in Ron Massey Cup on Sunday.