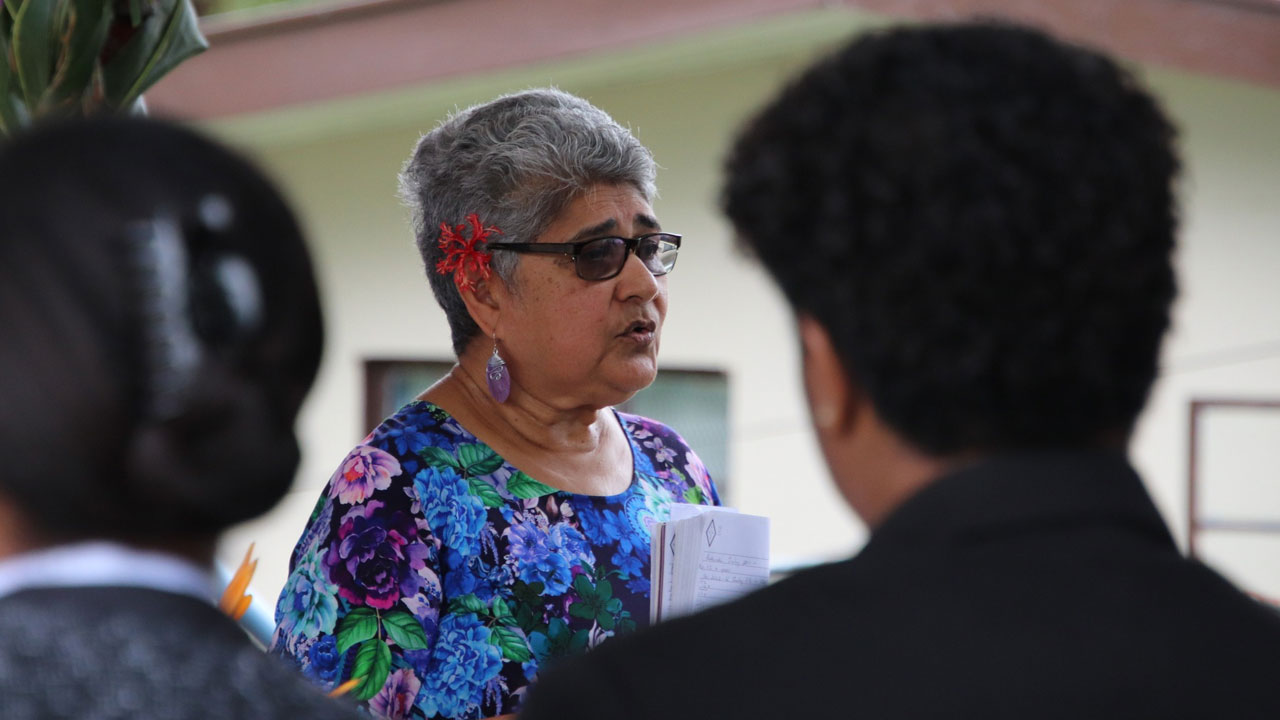 Fiji Women's Crisis Center Coordinator Shamima Ali says there is an ongoing fight between the FWCC and the Fiji Rugby Union.
Ali made the comment while officiating the Western Lewasewa Netball Tournament in Rakiraki yesterday.
She says the fight with FRU is regarding the rugby body enabling perpetrators of violence to play.
Article continues after advertisement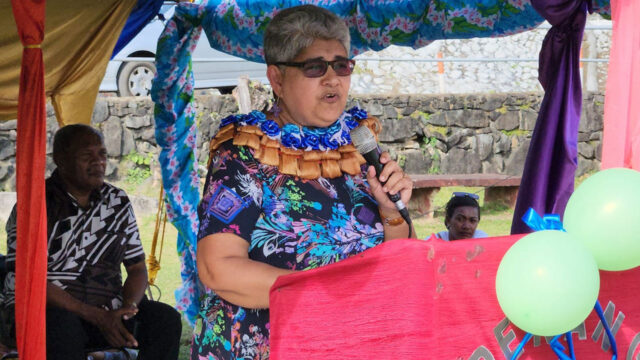 Ali says the fight is hard as every Fijian loves rugby.
However, she says players must be held accountable, particularly if they are perpetrators of violence.
She says FWCC participates a lot in rugby, and it knows that sports are a good area to promote ending violence against women and girls.