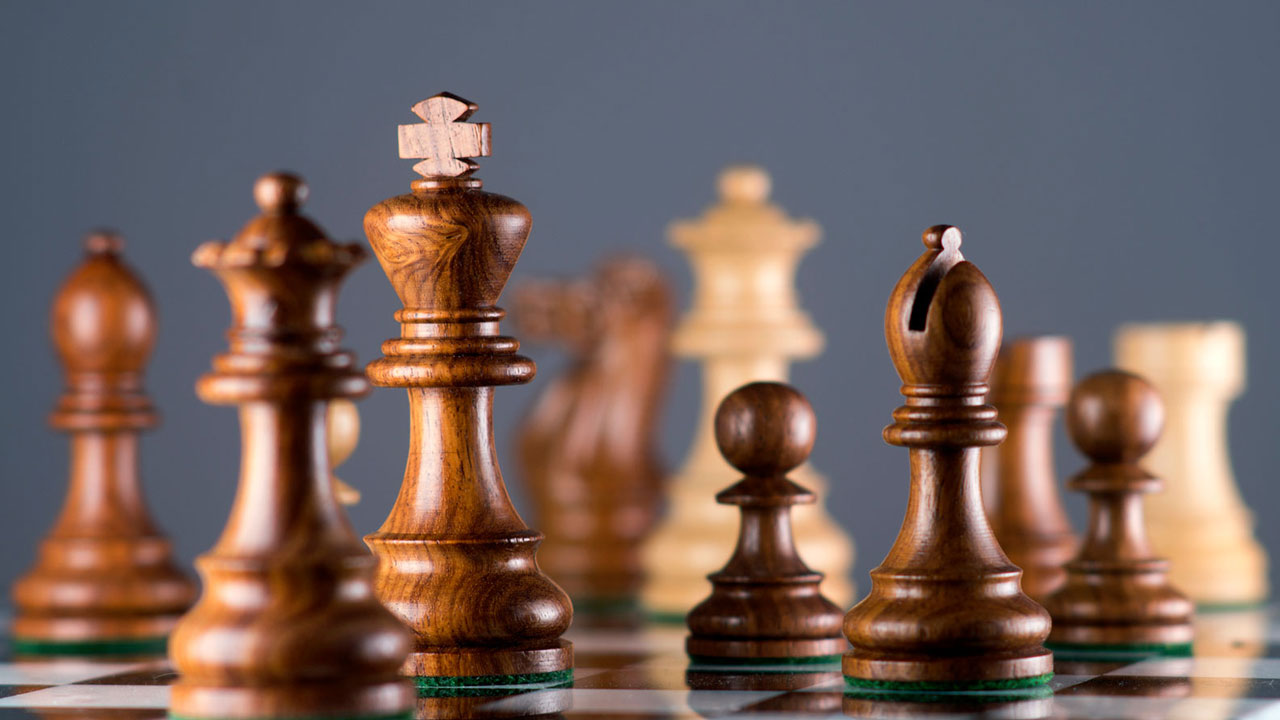 The upcoming Rapid Chess Championship set for this Sunday is expected to attract many new players at Fiji Olympic House in Suva.
2023 Oceania Youth Chess Championship shortlisted players like Under-12 Latileta Masau, Paul Anthony and Lionel Vaurasi, U14 Luis Ricardo and Anush Chand, U16 Ayush Chand, and U18 Provisional FIDE Master Rudr Prasad are expected to provide strong competition to all veterans in the event.
General Secretary Goru Arvind says after a successful tournament at the University of Fiji in Lautoka, they want to focus on the central division for more participation.
Article continues after advertisement
The 7-round rapid event under 15-minutes plus 5-second increment per move is bound to feature ex-Olympiad reps like Manoj Kumar, Gloria Sukhu, CM Taione Sikivou, Ronald Terubea, Prashil Prakash, Prashant Sarup, Women's National Blitz Champion Cydel Terubea and 15-year-old Tanvi Radha Prasad of Jai Narayan College.
[Source: Fiji Chess Federation]