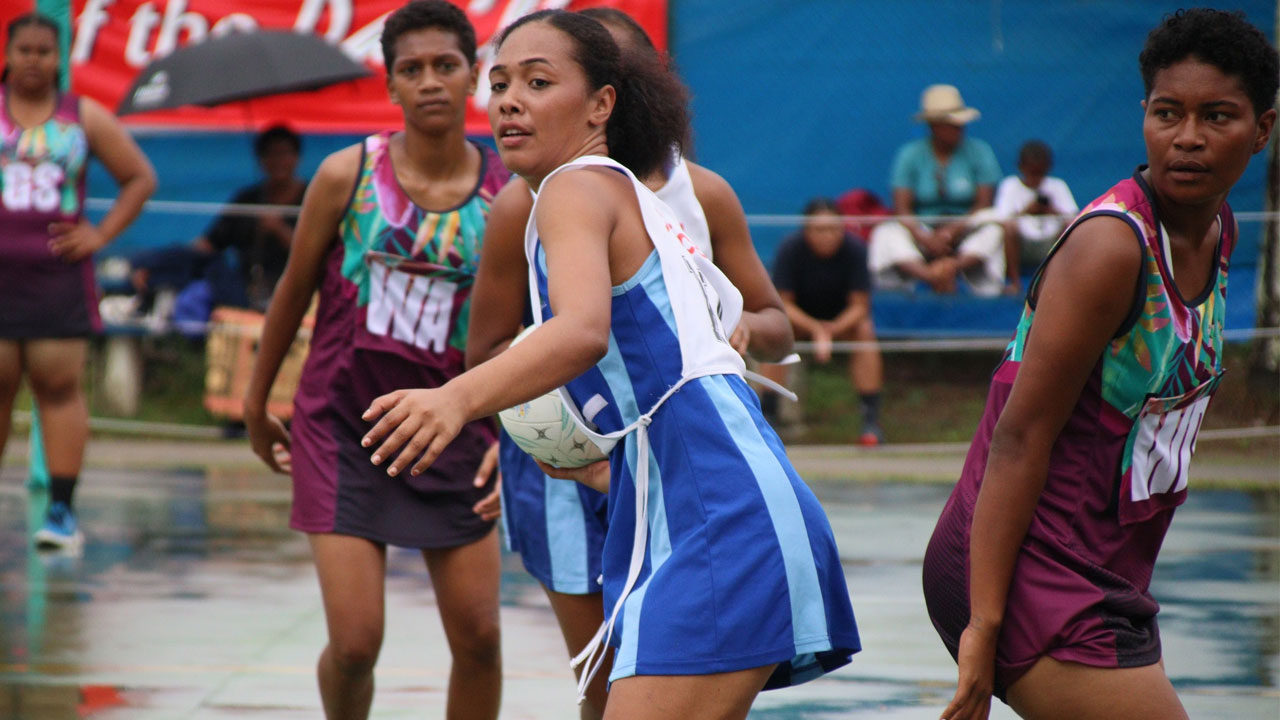 Ra Roosters will be newcomers in Saturday's Finance Super League Netball competition.
The team replaces Tailevu with two days remaining from the firsr round of competition.
Netball Fiji Chief Executive Vivian Koster says Ra has been invited as a Minor Champion for the 2022 National Championship.
Article continues after advertisement
Koster adds Tailevu requested for more time to prepare.
The competition will now feature Nasinu Gold, Capital Force Suva, Lautoka Stars, Nadroga Stallion, Ra Roosters and Naitasiri Highlanders.
The six districts will compete in a total of six competitive rounds.
The first game will see Nasinu Gold take on Capital Force Suva at 10.30am.
Lautoka Stars will face Naitasiri Highlanders in the second game which is schedule to take place at 12.15pm while Nadroga Stallion takes on Ra Roosters at 2pm for game three.
The first two games will be at the FMF Gymnasium in Suva, while the third and fourth games will be held at the Lautoka Multi-purpose court and final two games to be held back in Suva.