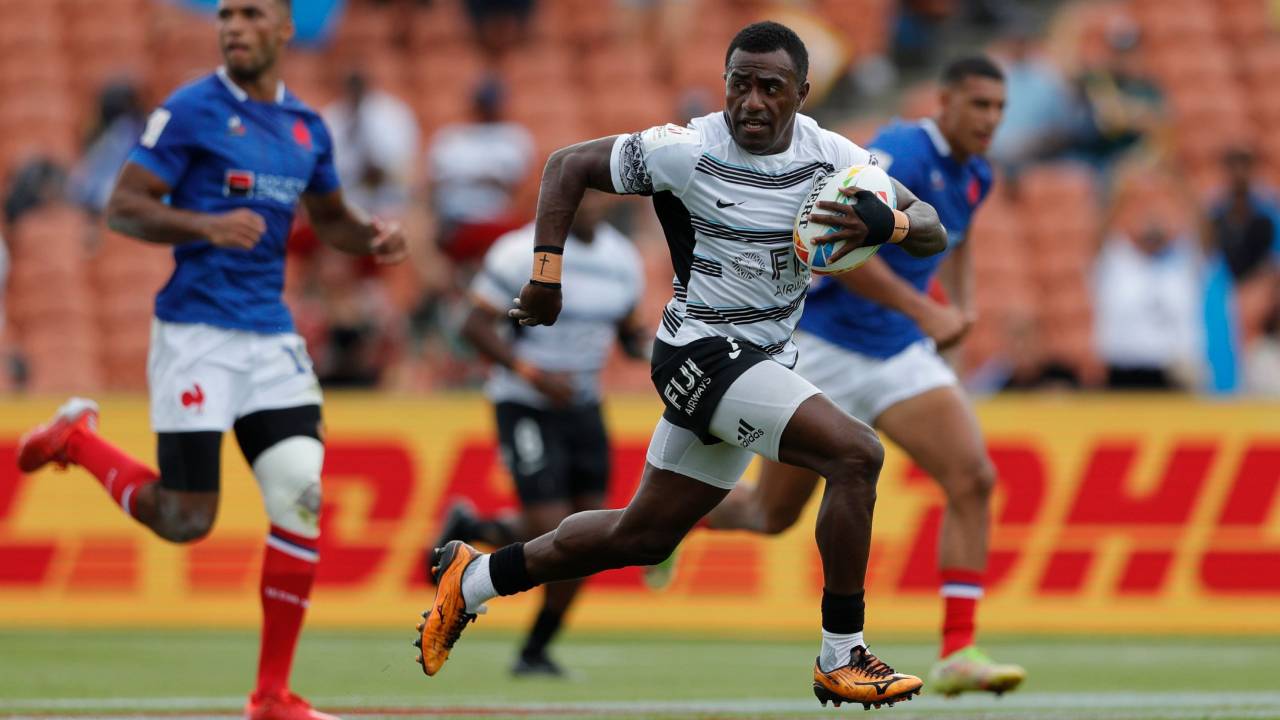 [Source: World Rugby]
Fiji 7s coach Ben Gollings believes game control will be a significant part of today's match against Argentina.
The Ben Gollings coached side finished on top of pool A with 9 points, winning all of its pool matches against Samoa, Kenya and France.
Gollings says it is important that the players assess their game and where they can improve.
Article continues after advertisement
"They really get stuck into the game, and were going to go back now and regroup, assess our performance and look at their performance and primarily look at the way which we play and know that we got to be guarded against Argentina, kick off is a big area and we have to make sure that we're controlling the ball"
Fiji will face Argentina at 10.20am.
Fijiana will face USA in their quarter-final match today at 8.52am.