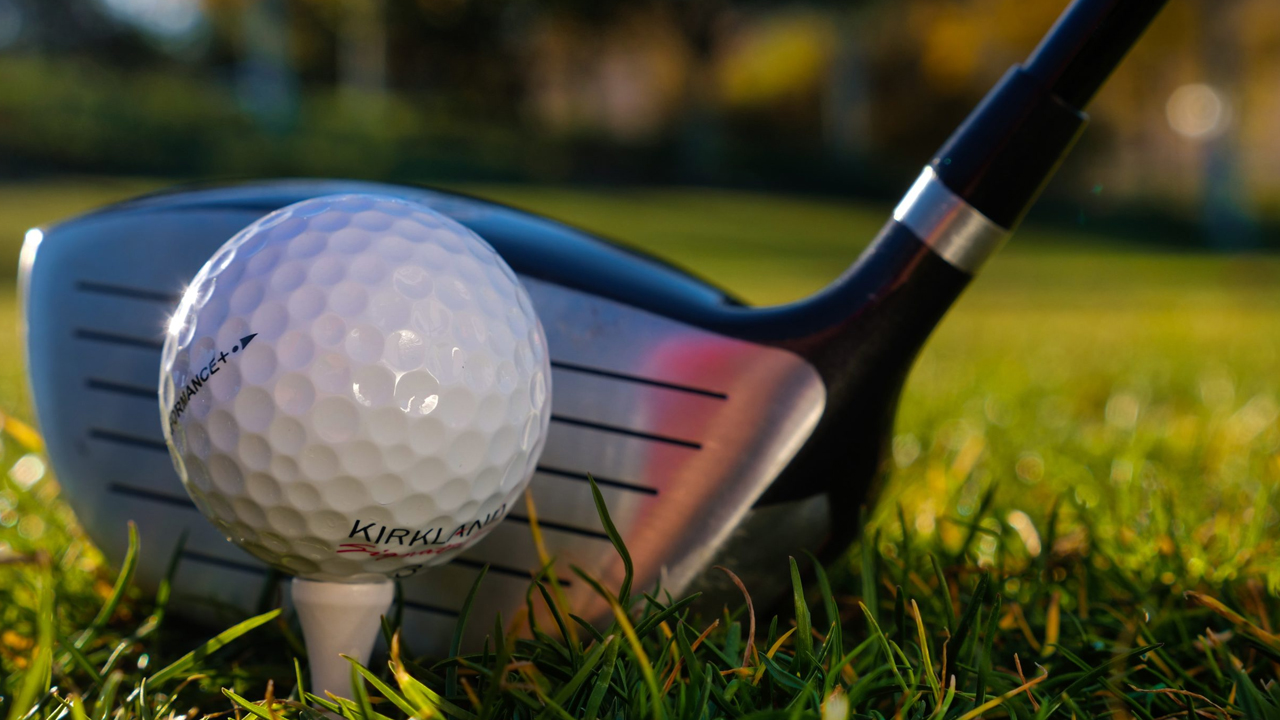 [Source: https://www.homesatlaketahoe.com]
170 golfers are currently taking part in the GM Motors sponsored 52nd Fiji Golf Open Championship that is being held at the Denarau Golf & Racquet Club (DGRC).
Fiji Professional Golfer's Association (PGA) treasurer and Denarau Golf and Racquet Club manager Amitesh Chandra says around 80 participants from overseas are also part of this 3-day tournament.
Chandra says the professionals would compete for $25,000 prize money with the main winner walking away with $4,500, while the amateurs men and women would be playing for $10,000 in cash and also prizes.
Article continues after advertisement
"These players that have come from overseas are basically the former Fiji residents that are playing golf in their groups in Australia and NZ and they have all come to support this open."
He has also acknowledged the sponsors that have come on board for this event that is back on after 2 years due to the pandemic.
Tomasi Tuivuna, Roneel Prakash, SVC headgirl Raina Kumar, Abid Hussein and New Zealand-based Anuresh Chandra are some players that will be out to stamp their mark.