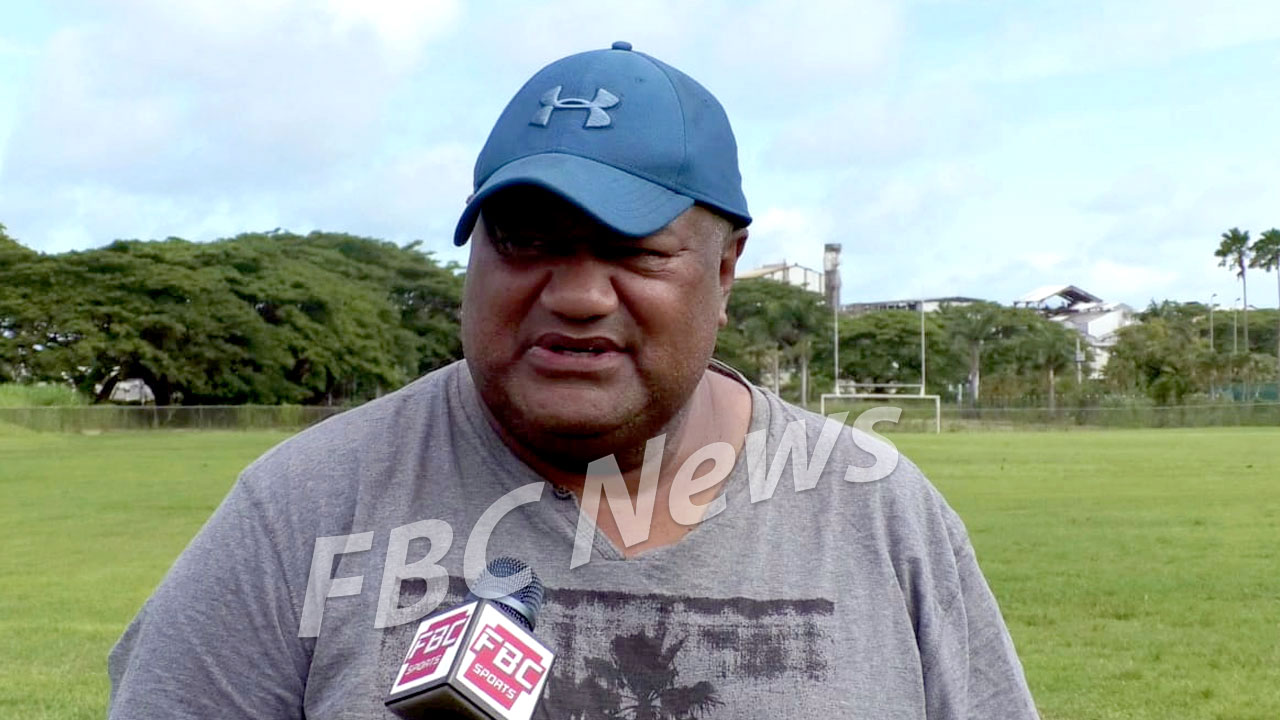 Tagi Vonolagi
Former national goalkeeper Tagi Vonolagi is the new Tailevu Naitasiri coach.
Vonolagi takes over the role from Nigel Khan who has stepped down from the position.
Khan guided the Tailevu Naitasiri side from the senior division until they cemented their place in the top tier.
Article continues after advertisement
The former Rewa mentor says he was notified by the club's president that he had to step down as he is not a C-Licensed coach.
The Fiji Football Association has made it compulsory for all district coaches to have a C-License accreditation.
Khan has thanked the association and his players for their support in the years he spent as head coach of Tailevu Naitasiri.